Watch Soccer Mommy Perform Live at Paste Studio
Hear new songs from Clean, out March 2.
Image: Shervin Lainez
Music
Video
Soccer Mommy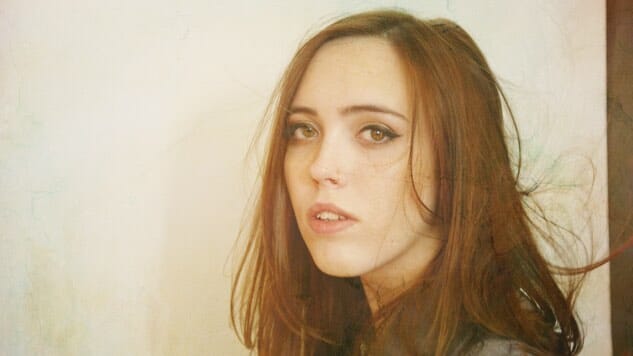 Soccer Mommy's highly anticipated debut full-length, Clean, is officially streaming today, but you'll be able to watch Sophie Allison perform songs from the album live in the Paste studio, today at 4:30 PM ET.
Soccer Mommy is 20-year-old Sophie Allison from Nashville, whose enchanting bedroom pop releases first garnered her massive attention. Clean takes Soccer Mommy's intimate vibes a step further, adding layered instrumentation, gorgeous production and lyrics that are bolder and more biting. When Soccer Mommy sings of love and longing, she possesses a youthful power that is stunning to behold.
Watch her live at 4:30 PM ET, exclusively at Paste. Clean is out March 2.