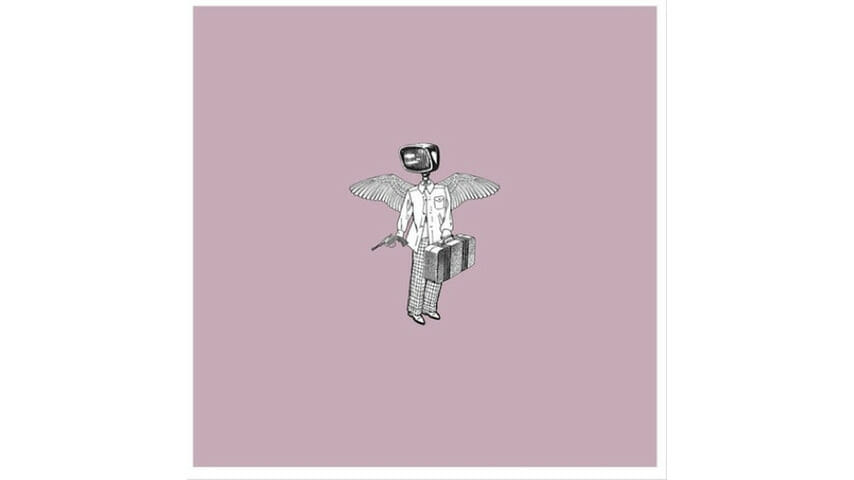 Eric Elbogen has been writing catchy songs for over a decade as Say Hi (formerly Say Hi To Your Mom). On his new album, Endless Wonder, Elbogen doesn't stray far from the formula he's been using since the beginning. Pounding drums, hook-filled melodies, groovy bass lines and various electronic sounds filling any holes—exactly what's to be expected. Sure, each of Elbogen's eight albums are unique in their own ways, but that's usually little more than a shift in instrumentation. Even just within the four albums since dropping "To Your Mom," things go from The Wishes and The Glitch's electronic-heavy tunes to the more guitar- and bass-driven Oohs & Aahs and Um, Uh Oh. Endless Wonder moves back to the electronic side of things and brings it down a bit.
?That's not to say that Endless Wonder is a slow album, but it does have more mellow moments compared to the other records. It starts out pretty much like a typical Say Hi record. Right off the bat, "Hurt In The Morning" kicks in with electronic bass and pounding drums as Elbogen's familiar drawl howls about being wrecked by a girl. It isn't until a few tracks in until the change is evident. The arrangements are still full, but it's the danceability that isn't there.
?I always think of Say Hi as this energetic artist with loud songs like "Oh Oh Oh Oh Oh Oh Oh Oh" or "Devils," and while Endless Wonder has a few of those moments, it has less than its predecessors. Overall, this isn't a problem; the songs are enjoyable. I'd put "Critters," "When I Think About You," and "Such A Drag" among Elbogen's best work. A few fail to build where expected and leave me with a feeling that something is missing. The blame may lie mostly in the fact that the album is front-loaded with its most energetic songs in the first half. The balance seems to be off and results in an ending that just sort of happens.
?As for lyrical content, Endless Wonder is very obviously about the aspects of love. As always, Elbogen's lyrics are both fun and smart as he goes from being adamant that "love's such a drag" to declaring he's "in love, love, love, love, love." He quite accurately touches on both the absence and presence of love.
Endless Wonder has a lot of great songs, but they aren't among the best of what Say Hi has to offer. That being said, I continue to come around to it a little more with each listen. After all, these things take time.