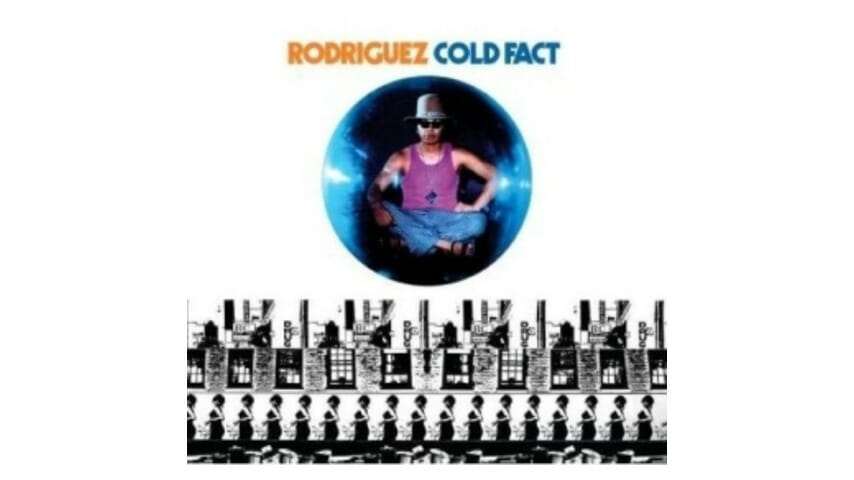 Internationally renowned American artist's music never caught on at home—but it should've
Born in Detroit to Mexican-immigrant parents, Sixto Rodriguez released his debut, Cold Fact, in 1970 and has long since been in the crates of music junkies, often due to the funky guitar of legendary session man Dennis Coffey. Yet Rodriguez has never had an official CD release in the States until now. All but forgotten in America, Rodriguez enjoyed a fervent following in the Southern Hemisphere—places like Australia, New Zealand and South Africa (where the oft-bootlegged Cold Fact actually went platinum). Sonically similar and as socially conscious as the music of Bob Dylan, Arthur Lee, Marvin Gaye and Donovan, Cold Fact opens with the horn-laced classic "Sugar Man," about that fraught relationship between junkie and dealer. Rodriguez strums against snapping rhythms on "Inner City Blues" (not the Gaye song), but on "I Wonder" he gets uptight, grilling his amour about how many lovers she's had. For a second-tier '60s singer/songwriter act, Rodriguez's music has aged gracefully.
Listen to Rodriguez on his MySpace page.