Rock & Roll Hall Of Fame Announces Class of 2020 Inductees
The induction ceremony honors some of the biggest names in music
Photo by Jonathan Rach
Music
News
Rock & Roll Hall Of Fame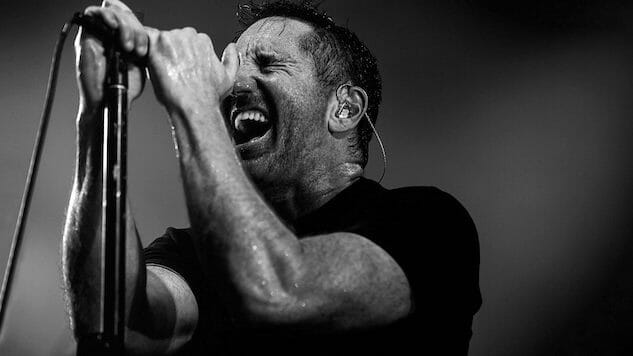 The Rock & Roll Hall of Fame announced Wednesday that it is inducting a bevy of brilliant musicians into the coveted Hall this year, including:
Whitney Houston
T. Rex
The Notorious B.I.G.
Nine Inch Nails
The Doobie Brothers
Depeche Mode
"A sincere THANK YOU goes out to the Rock and Roll Hall of Fame voting body—it always feels great to be recognized for your artistic efforts and I am honored," said Trent Reznor of Nine Inch Nails in a statement. "Many congratulations to this year's fellow inductees (DM finally!)—see you back in Cleveland where it all began for me!"
In addition, two of the most influential executives in the industry will be presented with the Ahmet Ertegun Award, named after the legendary founder of the Rock & Roll Hall of Fame Foundation and Atlantic Records. They include Jon Landau, a manager and music critic, and Irving Azoff, the CEO and Chairman of The Azoff Company.
The 2020 nominees who didn't get inducted this year were:
Pat Benatar
Soundgarden
Kraftwerk
Thin Lizzy
Dave Matthews Band
Motörhead
Judas Priest
Todd Rundgren
Rufus featuring Chaka Khan
MC5
Tune in to the 35th Annual Rock & Roll Hall of Fame Induction Ceremony on May 2. It will be broadcast live from Cleveland on HBO for the first time in the Hall's history.
Watch Paste archival footage of Nine Inch Nails' Woodstock '94 performance below.