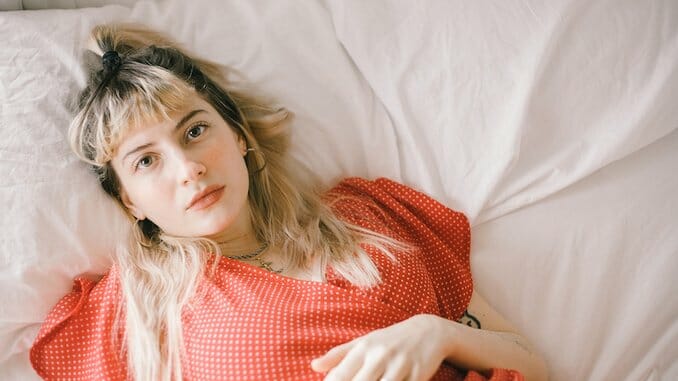 Toronto power pop band PONY have announced their debut LP TV Baby, out on April 9 via Take This To Heart Records. The news arrives alongside their new single "Couch," which follows their previous track "WebMD."
"Couch" has a gloriously nostalgic pop/rock feel that would be right at home in the trailer of a teen movie circa the Clueless era. The video takes us back even further with an intro straight out of an '80s low-budget religious broadcast, which eventually goes awry and features a guest appearance from the Zodiac Killer.
Watch the video for "Couch" below, and preorder the album here. Keep scrolling for the TV Baby artwork and tracklist.
TV Baby Album Artwork: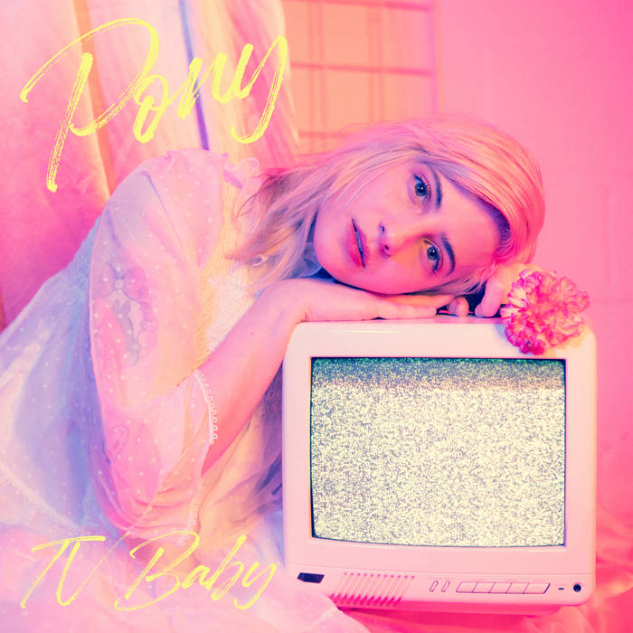 TV Baby Tracklist:
01. Chokecherry
02. WebMD
03. By The Way
04. Furniture
05. Couch
06. My Room
07. Sometime Later
08. Cry
09. Sunny D
10. Swore