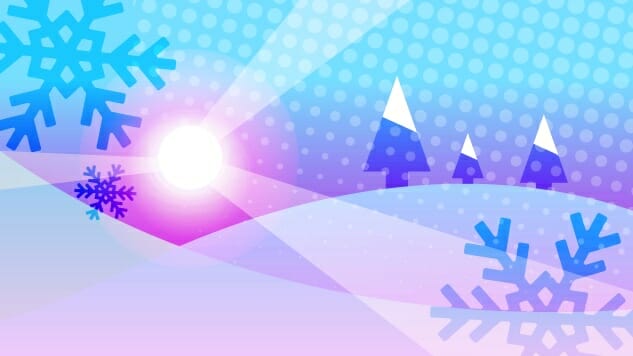 Between our two studios in New York City and Atlanta, we host a lot of great musicians to play live sessions every month. To give our readers (and viewers) a small taste of what we really enjoyed from each month, we put together samplers filled with songs from our favorite sessions, which you can stream or download for free via our NoiseTrade platform.
For our first 2020 sampler, we picked 14 of our favorite recent songs. You can check out the full Paste Studio performances here, on our YouTube channel or via our podcast.
Click here to stream or download October's Paste Studio Sampler, and view the artwork and tracklist below.
Paste Studio Sampler: #8 – January 2020 Tracklist:
1. Colony House – "You Know It"
2. Rose Hotel – "10 K"
3. Wheatus – "Teenage Dirtbag"
4. Robert Randolph – "Strange Train"
5. Jump, Little Children – "White Buffalo"
6. Kate Davis – "Daisy"
7. Foy Vance – "Only the Artist"
8. SUSTO – "Homeboy"
9. Noah Gundersen – "Lover"
10. Common Holly – "You Dance"
11. Strange Ranger – "Message To You"
12. Jim Lauderdale – "Tales of the Sad Hotel"
13. Puma Blue – "Midnight Blue"
14. Chris Knight – "Little Victories"
Paste Studio Sampler: #5 – October 2019 Album Art by Soleil Collins: