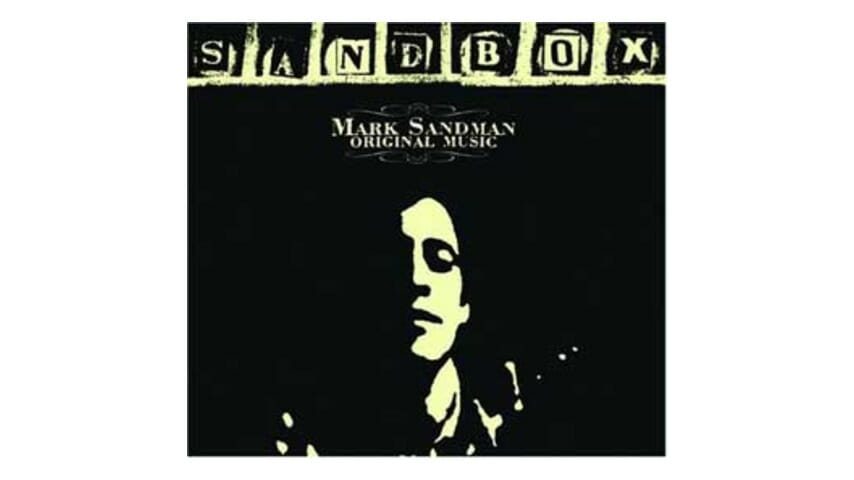 Dark, witty, lonely, brilliant, tragic—Mark Sandman was all these things. Fronting legendary Boston band Morphine, he realized his unique vision, creating a style of music he dubbed "low rock": poetic lyrics sprawled across a booming foundation of electric slide bass, double-baritone sax and pounding drums. Sadly, after nearly a decade with Morphine, the 47-year-old Sandman collapsed onstage in 1999 at a festival in Rome, Italy. He was rushed to the hospital, but was dead on arrival, the victim of a massive heart attack.
I first encountered Sandman at a Morphine/16 Horsepower show in Charleston, S.C., in 1998—a transforming experience. Sandman's bleak Beat rambling induced visions of empty black highways slick with rain and gleaming like polished obsidian, strangers slipping napkin-scrawled verse across carved-up tabletops under the red light of back-alley jazz clubs, the endless mystery and possibility of the virgin night. But that was only part of it.
Sandman connected like no other with deep longing I've felt at times in my life—the longing to understand life's Big Questions, the frustration and loneliness that comes from catching a glimpse of the divine yet being unable to assimilate it, and the longing of wanting so badly to be a good person, but always falling just shy of personal expectations. Hearing Morphine classics like "I'm Free Now" and "Cure For Pain"—pensive pleas confronting isolation and self-doubt—provided deep comfort. There was a sense of shared emotional and psychological burden, of the universality of human experience. Hearing Sandman confront these demons in his music somehow made transcending them seem that much more possible.
Featuring diverse instrumentation and over 25 musicians—including mainstays Dana Colley, Billy Conway and Jerome Deupree—Sandbox frequently extends beyond Morphine's core sound, highlighting territory Sandman explored in side projects like Treat Her Right and Candy Bar. Many of the songs here stand alongside Morphine's finest—especially the sighing ballad, "Tomorrow," a perfect example of Sandman's thoughtful melancholy. But there are hopeful moments, too, and if someone deeply pained as Sandman can find a silver lining, there's hope for us all.