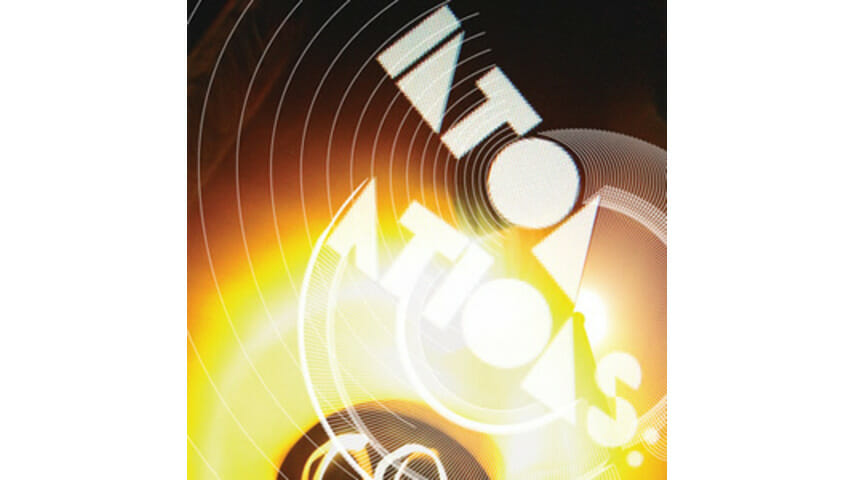 Latest in the series of Asthmatic Kitty founder's ambient efforts is neither fish nor fowl
Lowell Brams' new experimental disc is a curiosity and a milestone in equal measure. On one hand, it's hard to imagine that anyone would ever willingly devote multiple spins to a disc containing such "compositions" as willfully weird and jittery opener "Chattering Garden Trolls" or the Metal Machine Music-emulating "Short Circadian Partita," even as background music for vacuuming on a Saturday afternoon.
On the other hand, I've listened to Pink Floyd's Ummagumma a dozen or more times (its tripped-out wankfest, "Several Species of Small Furry Animals Gathered Together in a Cave and Grooving with a Pict," perfectly emulated by Music for Insomnia's "Hypnagogic Hallucination"), so I guess anything's possible. Brams is "helped" throughout by his stepson Sufjan Stevens, who adds various flavors of keys, guitars, drums, woodwinds and esoteric percussion (including "hair stylist"?), while The National's Bryce Dessner contributes guitars to high-lonesome closer, "A Cross Section of Clown Mountain." Being an insomniac, it's possible that such an album might provide the perfect soundtrack to my condition; its other uses remain less clear.