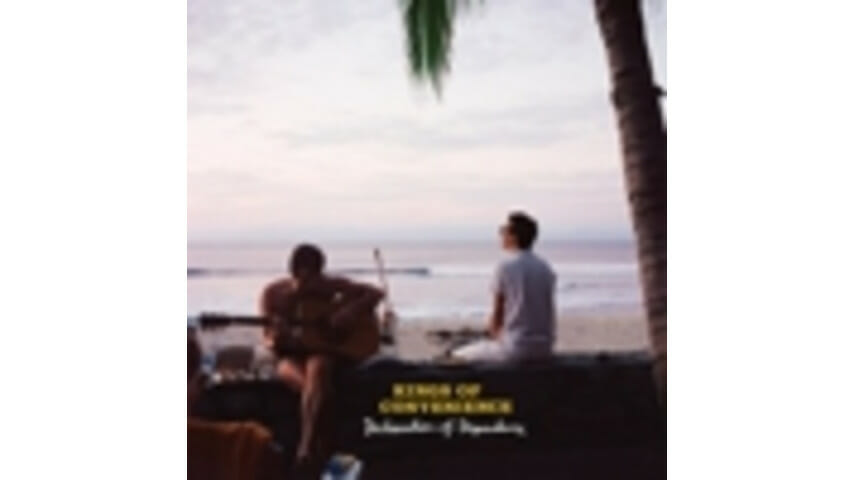 Norway duo adds depth, dramatic arc to delicate pop pace
Kings of Convenience have always had a tight grip on their delicate acoustic sound. However, Declaration of Dependence offers a sense of cohesion their previous albums don't, a complete story through melody. The slow awakening of "24-25" warms up the listener before the fluttering "Me in You," which segues gracefully into the lively sway of "Boat Behind." "Rule My World" begins the descent toward conclusion, though the melancholic pulse of "Renegade" and offbeat vocals of "Second to Numb" still pique and captivate.
Throughout this sonic narrative, the duo experiments with combinations of layers, with bass, violin, piano and acoustic guitar, all key components. And so the coalescence of these layers, in resolution "Riot on an Empty Street," is more than a satisfactory denouement. It's confirmation that, after a four-year hiatus, the Kings' story is beginning once more.