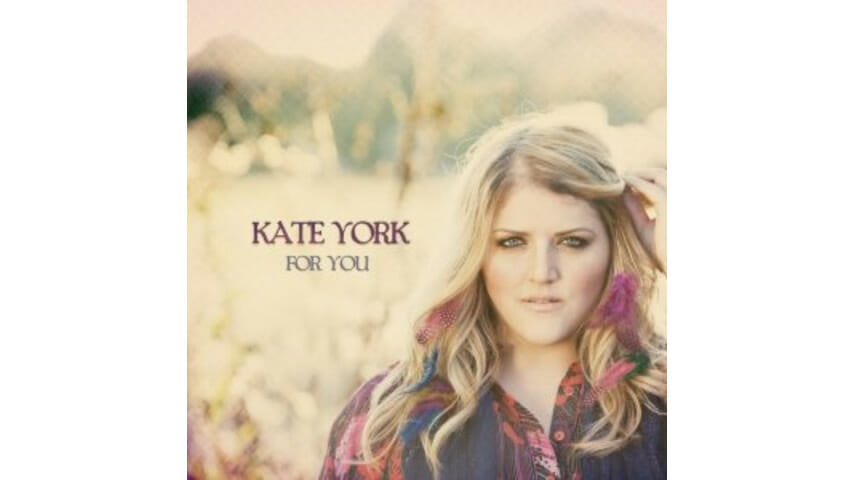 Singer/songwriter's sophomore album shows that—label or no label—she's got staying power
With her self-released debut, 2006's Sadlylove, Kate York established herself as the leading candidate to inherit the throne of '70s pop-rock queen Stevie Nicks. Standout tracks "All Dressed in You" and "Wished For Song" were brilliantly executed modern updates of Fleetwood Mac classics like "Dreams" and "Gypsy." There's still a thread of Nicks and Co. running through York's latest, For You, but this time out, the seraph-voiced singer/songwriter widens her net ever so slightly, capturing a tasteful, rewarding blend of moody folktronica and poppy alt.country that proves her first album was no fluke. For York, crafting unforgettable melodies seems second nature, and, lyrically, she leaves the cutesy Hotel Café crowd scratching the surface as she mines a deep well of pain, hope, love and heartbreak that's beyond their reach.
Listen to tracks from Kate York's album For You on MySpace.