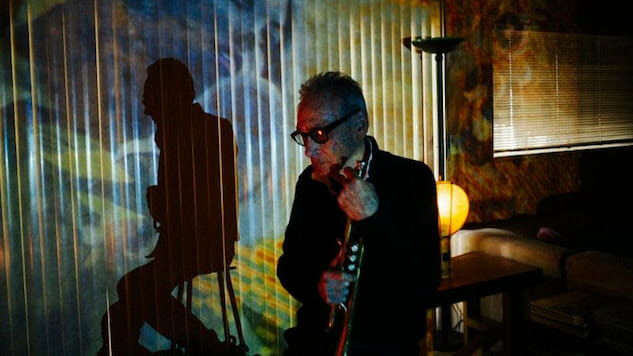 Daily Dose is your daily source for the song you absolutely, positively need to hear every day. Curated by the Paste Music Team.
The impact of Jon Hassell on today's generation of electronic and ambient artists is immeasurable. His solo albums, which inaugurated a style of music he calls "Fourth World," for its blending of African/Eastern European influences in with jazz, minimalist classical and electronics, alone have helped foment the work of such current geniuses as Visible Cloaks and Sam Gendel. But he's also been a key contributor to albums by Brian Eno, Terry Riley and David Sylvian among them, all of whom have found their work championed by sonic strivers over the last two decades.
Hassell is going to further his impact this year with the forthcoming release of a new album—his first in nine years—called Listening To Pictures (Pentimento Volume 1). Out on June 8th via his own label Ndeya Records, this collection is another beautifully composed and powerfully rendered work that engages the mind as it soothes the soul and body. That's as clear as ever on "Dreaming," the first track revealed from the album, which highlights a wowing, unable to truly focus rhythm that his own processed trumpet playing dips and dives around.
Listening To Pictures is only the beginning of what sounds to be a very active period of Hassell's future. He plans on re-releasing some of his classic albums and unreleased material through Ndeya in the coming months. There's every reason to believe that he will attract even more new listeners and help bring about a potential new wave of amazing music from younger players.