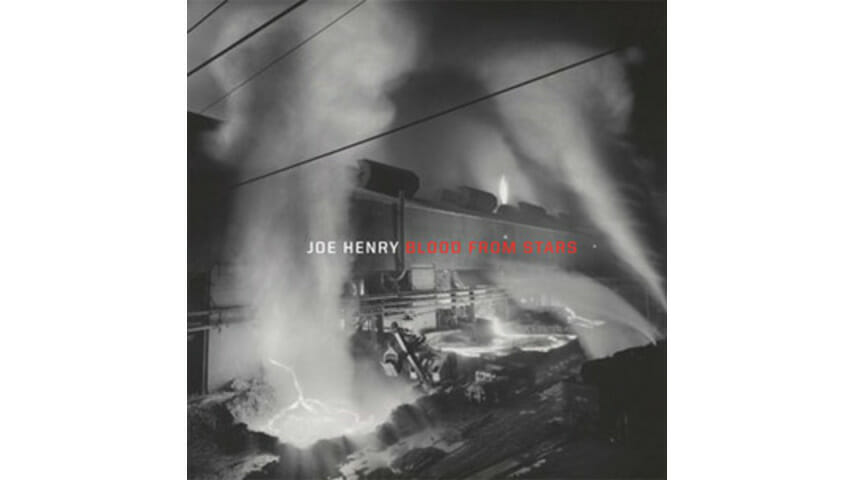 Henry's new album is average Joe
Joe Henry turned out to be one of the most daring stylists to emerge from the alt.country camp, abandoning the folksy rock of his early albums to venture into darker, wilder territory on 1996's Trampoline. His work since has imagined and re-imagined the crossroads of disparate American musical traditions, finding the exact point where smoky torch songs, rambunctious free jazz, moody art rock, and mournful Dixieland funeral marches all make sense together. Blood From Stars is ostensibly his blues excursion: "Bellwether" and "The Man I Keep Hid" mimic the structure and repetition of the genre, but only as a jumping-off point for Henry's hazy hybrid sounds. This is a classy, well-crafted record, but it hits the same marks as Tiny Voices and Civilians, conjuring the same midnight moods and the same smoky ambience. "Suit on a Frame," bustling with boisterous percussion, and "Stars," scorched by Marc Ribot's guitars, try to break free of that languor, and his teenage son Levon coaxes an intricately textured tone from his saxophone on "Over Her Shoulder," but generally, Joe's erudition gets the better of him on this strangely dim and twinkleless album.
Listen to songs from Joe Henry's Blood From Stars on imeem.