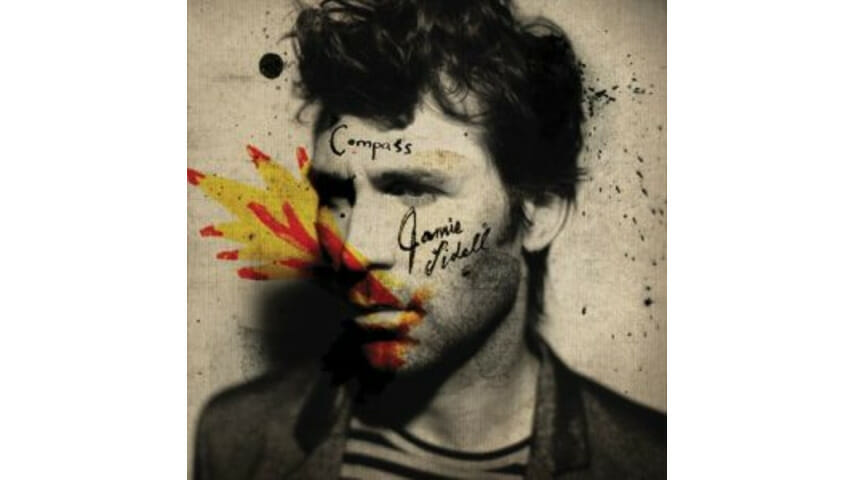 Neo-soulster does what he does best
On his fourth album, Jamie Lidell pays homage to everything from '60s funk to '90s R&B, blending pastiche with the glitchy production for which his record label has become known. Compass is as eclectic and bugged-out as his last album, Jim, was subdued, and there are plenty of throwbacks: "Enough's Enough" is blatant Jackson 5 worship, complete with one-two-threes and bouncing flutes, while "She Needs Me" evokes Boyz II Men with a cascading piano intro and Lidell's layered vocal swells.
The title track, featuring Beck, would have felt at home on Sea Change, but most of his collaborators—including Feist, Gonzalez and Grizzly Bear's Chris Taylor—all but vanish in the delirious swirl of the music. Lidell's voice easily shifts from soul melisma to a more gruff, linear style, although several amped-up numbers ("You Are Waking," "Gypsy Blood") feel inert. Luckily, most of the album sticks to the kind of warped romantic confections and wild, simmering vamps he does best.