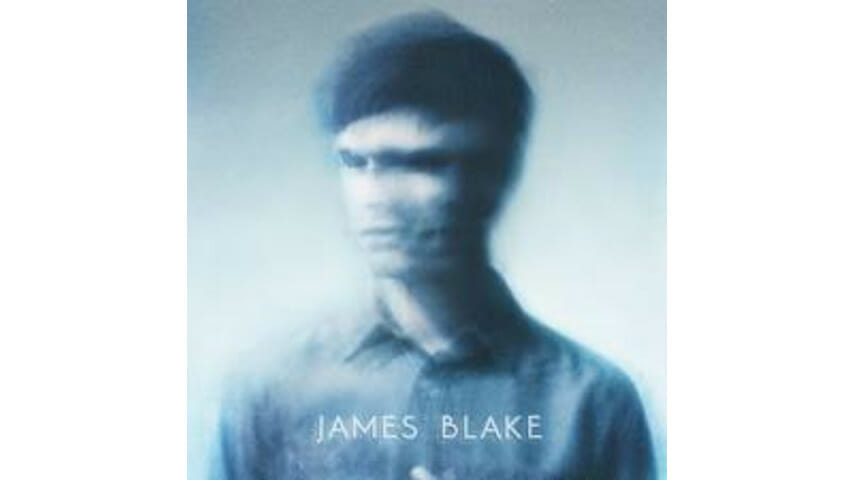 British dubstep-minimalist artist, James Blake, has brought his unique sound Stateside with the release of his self-titled debut album. His trio of 2010 EPs—Klavierwerke, CMYK and The Bells Sketch—garnered so much attention that Blake was named runner-up for BBC's Sound of 2011, which highlights buzzworthy up-and-coming artists.
With a stripped-down, uncluttered sound, Blake's creations are hauntingly beautiful. His voice echoes soulfully throughout his self-titled album, with lyrics as deliberate as the heavy beats that accentuate each track.
Part of what's so potent about his songs is that Blake tends to replicate the environments he sings about. On the track, "Wilhelm Scream" he sings, "I don't know about my dreaming anymore, all that I know is I'm falling, falling, falling, falling, falling," and the floating music drops the floor away.
In the album's first single, a cover of Feist's "Limit To Your Love" he gives the song a much rawer feel, replacing the strings with his street-worn dubstep and highlighting the lyrics with his plaintive voice.
Blake's austere style runs the risk of growing dull—the five-minute "I Never Learnt to Share" simply repeats the line "My brother and my sister don't speak to me, but I don't blame them"—but his artful mixing of beats keep it interesting. And the deconstructed instrumental interludes "Lindisfarne I" and "Lindisfarne II" bridge the more structurally complex songs of the album together.
At times, Blake's vision is a bit fuzzy. His choppy beats and severe-scratching may have some thinking they've purchased a defective copy of the album. The noisiest elements on "Why Don't You Call" and "I Mind" are merely distracting. But Blake has managed to create something new, balancing his understated vocals with funky, dub beats, synthesizers and a vocoder.