Stream Imogen Heap's The Music of Harry Potter and the Cursed Child
Images via Emilio Madrid-Kuser/Broadway.com, Sony Music Masterworks
Music
News
Imogen Heap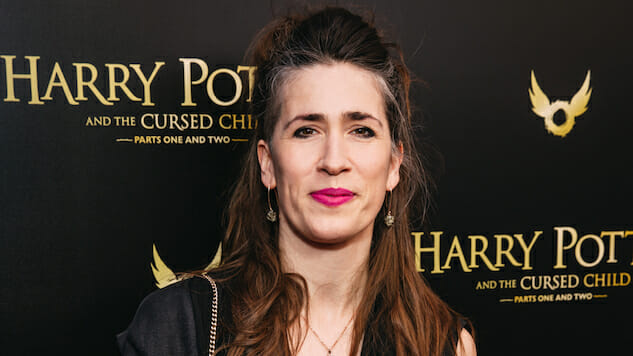 Imogen Heap's reworked score, The Music of Harry Potter and the Cursed Child, is available today, Nov. 2, in both streaming and physical formats via Sony Music Masterworks.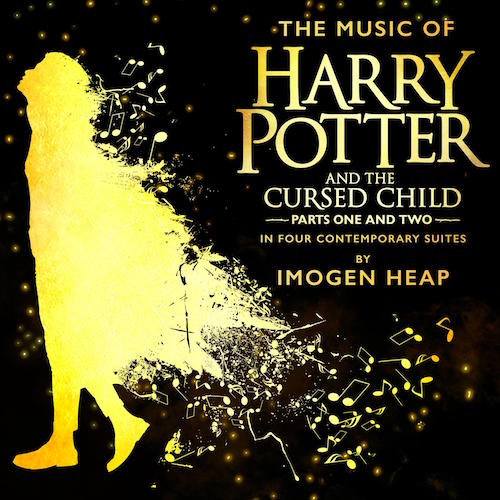 Composed of four different suites and 42 tracks in total, the album is a chronological journey through the music heard in the stage play. This version, as reworked by Heap, was both written and performed by the Grammy winner, and aims to "transport listeners on a sonic journey through the world of Harry Potter and the Cursed Child," according to a press release.
"This album is like nothing I've ever attempted before … With over 100 moments of music in the play, the challenge was how to weave them together, and I think it has manifested into a really enjoyable listen, with memories for those who've seen the play, musical accompaniment to those with the script of the play or simply just to enjoy the music as a stand-alone album," said Heap in a statement. "It is crafted to be listened to in its entirety, taking the listener through different worlds within each suite … I hope others enjoy listening to it as much as I've enjoyed making it."
Mark Cavell, COO at Sony Music Masterworks, added: " The album represents many months of dedication from Imogen to ensure that the music of Harry Potter and the Cursed Child is as magical in album form as it is on stage … I can only recommend that anyone, whether they have seen the show or not, should put the album on and travel through platform 9 ¾!"
Harry Potter and the Cursed Child first premiered in 2016 at the Palace Theatre in London. The play features a new original story—directly following the epilogue of the seventh Harry Potter installment—written by J.K. Rowling and Jack Thorne, and a score written by Heap. The award-winning play broke records at the U.K.'s Olivier Awards and its script went on to top Amazon's listing of best-selling books in 2016. Earlier this year, Potter fans in the U.S. were finally able to experience the magic of Cursed Child with the play opening at Broadway's Lyric Theatre.
Check out the announcement video for one of Heap's tracks, "Godric's Hollow," below and stream the album in full here.