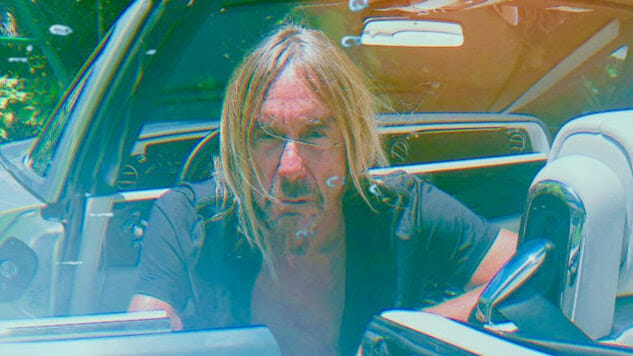 Punk-rock provocateur Iggy Pop continues to have one of the most interesting careers in the music industry. Last year, he collaborated with British electronica producers Underworld for the oddball Teatime Dub Encounters EP, but his last full length was 2016's rowdy Post Pop Depression, which harkened back to his roots. Thursday, Pop announced Free, a new album that seems to be taking the artist in an ambient, jazzy direction.
The announcement came paired with the album's title track, a somber and expressionistic tone piece. "Free" is relatively formless, letting trumpets wail in the distance over meandering and heavily processed guitar-scape drum pad. Pop's familiar baritone timbre appears only briefly, moaning "I wanna be free" in an almost sinister tone.
Here's what Pop had to say about the album:
This is an album in which other artists speak for me, but I lend my voice …
By the end of the tours following Post Pop Depression, I felt sure that I had rid myself of the problem of chronic insecurity that had dogged my life and career for too long.
But I also felt drained. And I felt like I wanted to put on shades, turn my back, and walk away. I wanted to be free. I know that's an illusion, and that freedom is only something you feel, but I have lived my life thus far in the belief that that feeling is all that is worth pursuing; all that you need—not happiness or love necessarily, but the feeling of being free.
So this album just kind of happened to me, and I let it happen.
Sounds heavy. Free is due out Sept. 6 via Loma Vista Recordings. Check out "Free" below. At the bottom of the page, you'll find all the album's details, but first you might want to check out a full 1986 concert from the legend dug up from the Paste archives.
Free Album Art: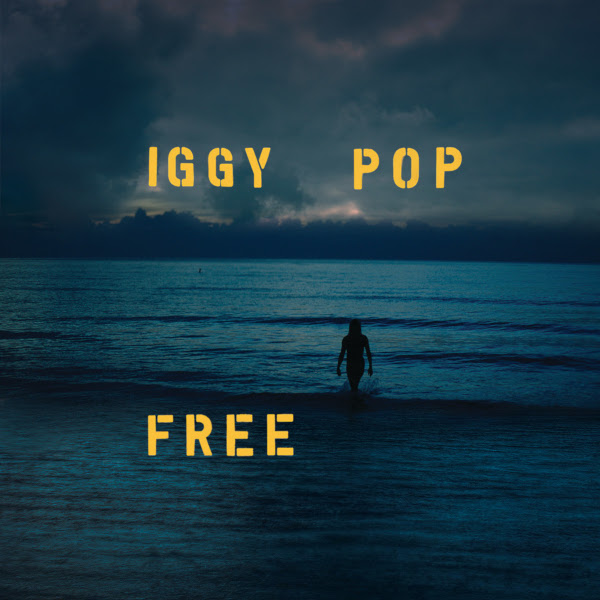 Free Tracklist:
01. Free
02. Loves Missing
03. Sonali
04. James Bond
05. Dirty Sanchez
06. Glow In The Dark
07. Page
08. We Are The People
09. Do Not Go Gentle Into That Good Night
10. The Dawn