Listen to a High-Energy Heart Concert from This Day in 1977
Photo by Joe Sia/Wolfgang's
Music
Features
Heart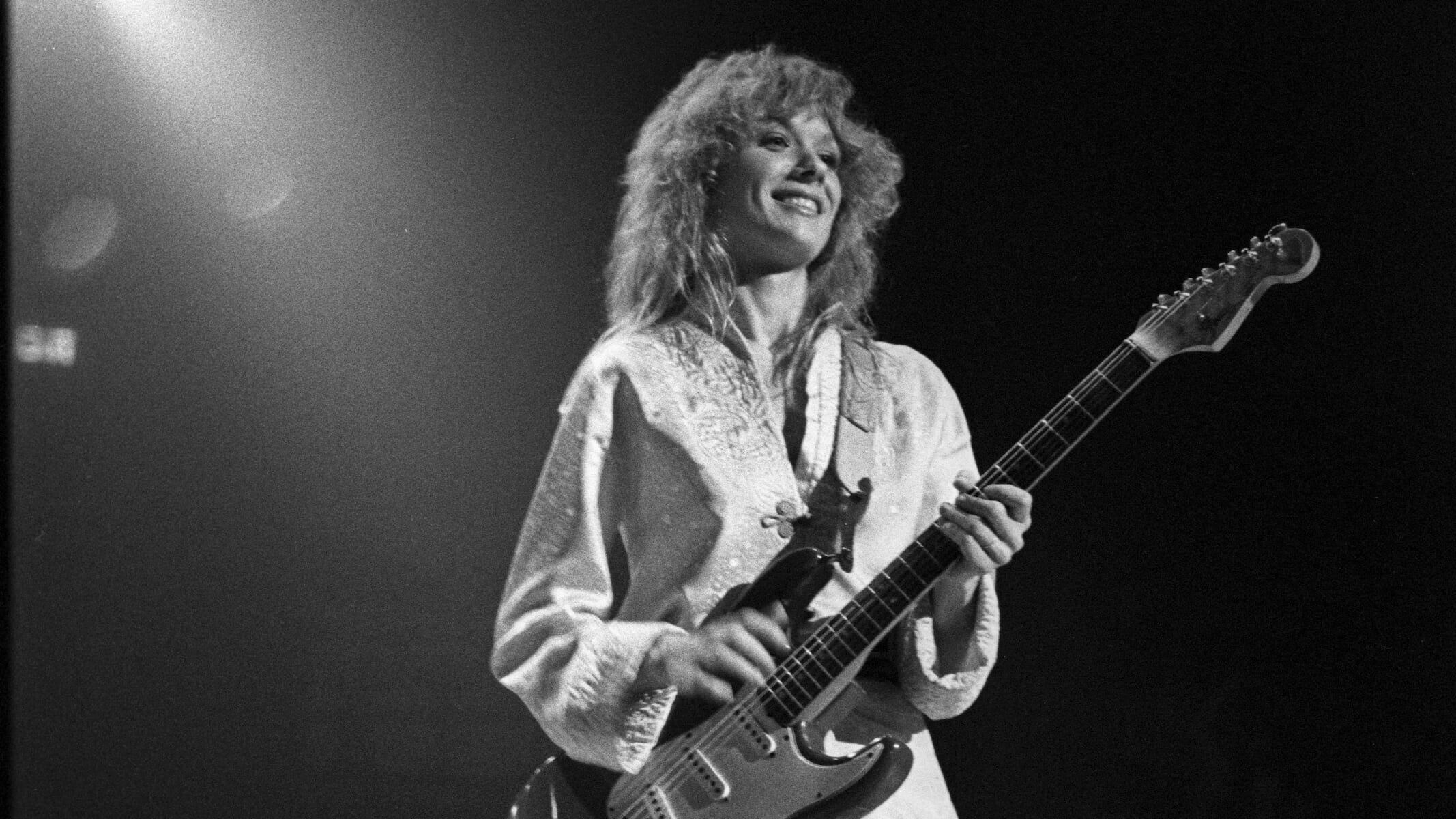 Their heyday was in the '80s, but Heart have enjoyed—and continue to enjoy—long careers with hits spanning the decades. Before they topped the charts with gauzy soft-rock ballads, the band fronted by sisters Ann and Nancy Wilson were hard rocking, guitar-slinging heroes.
In the late '70s and early '80s, the Wilson sisters found popularity in their breakout debut album Dreamboat Annie, which was released in 1975 and featured early classics like "Crazy on You." This show, recorded at the Universal Amphitheatre on this day (July 17) in 1977, followed the release of that year's Little Queen. The band (whose lineup at this time consisted of guitarist Howard Leese, drummer Mike DeRossier, guitarist Roger Fisher and bassist Steve Fossen) performed cuts from both records, including "Barracuda," "Little Queen" and "White Lightning and Wine."
Listen to Heart's summer 1977 show below via the Paste vault. Heart are also touring this year—find those dates right here.