Listen: Lin-Manuel Miranda Releases Final Hamildrop, "One Last Time (44 Remix)," Featuring Barack Obama
Image via Atlantic Records
Music
News
Hamildrops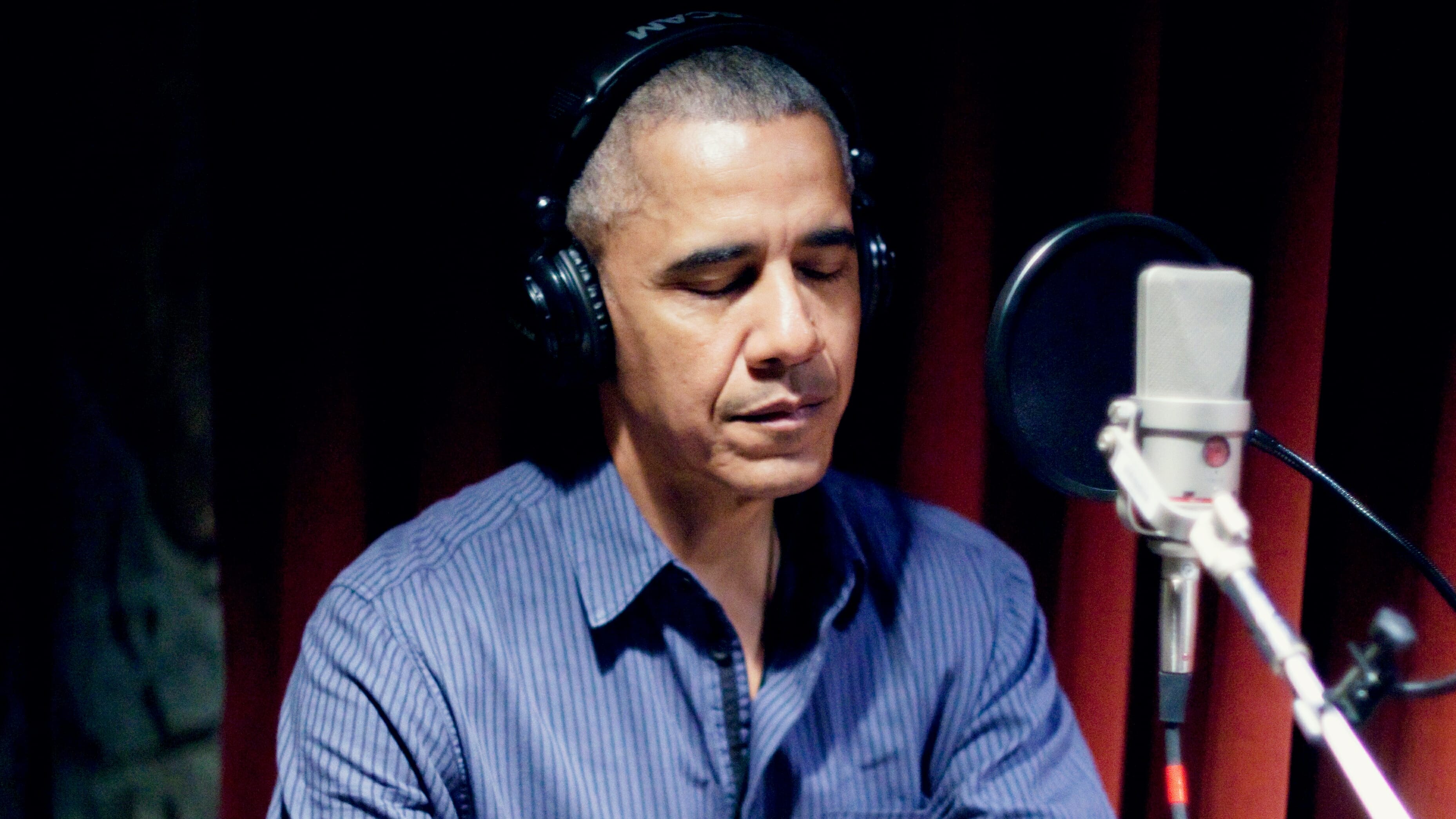 Lin-Manuel Miranda has shared the final Hamildrop, "One Last Time (44 Remix)," concluding the yearlong series of singles.
The rework of the song of the same name from Hamilton (Original Broadway Cast Recording) features original Hamilton cast member Christopher Jackson reprising his role as George Washington, while former President Barack Obama recites a passage from Washington's farewell address.
The original version of "One Last Time" illustrates the story of Alexander Hamilton helping George Washington to pen his "Farewell Address."
Miranda performed his hit song "Alexander Hamilton" for the Obamas in 2009, before he finished Hamilton: An American Musical, which premiered in 2015. In 2017, Miranda returned to the White House to perform "One Last Time" alongside Jackson, part of a moving goodbye to Obama's presidency.
Almost a decade after his first performance at the White House, Miranda worked with the former president for this official remix. "One Last Time (44 Remix)" will be the last in the Hamildrop series, which was introduced in December 2017, and raises money for organizations such as March For Our Lives and the UNIDOS Program.
The release comes as Miranda prepares to return to the Hamilton stage for its run in Puerto Rico, which begins Jan. 8, 2019.
"One Last Time (44 Remix)" is produced by BeBe Winans alongside producer-orchestrator Alex Lacamoire. The final Hamildrop is available for download and streaming here. For more information visit the Hamildrops website here or revisit Paste's previous coverage of the series. Hear the single below, and find the single artwork and complete Hamildrops tracklist further down.
"One Last Time (44 Remix)" Single Artwork: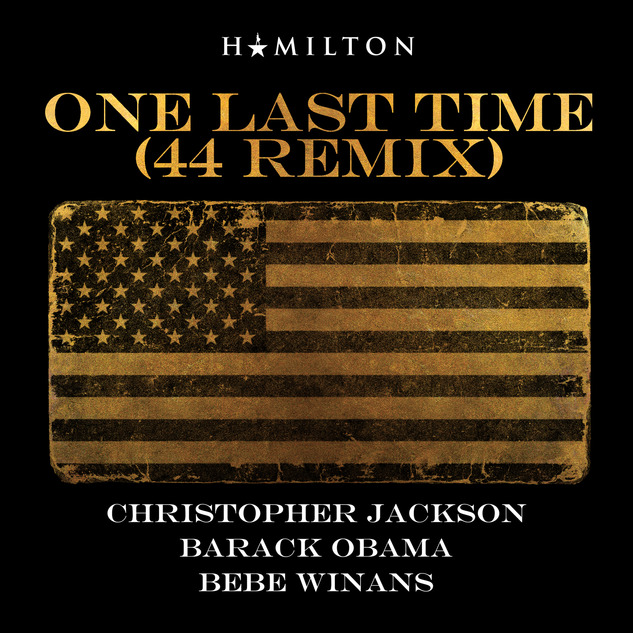 The Hamildrops Tracklist:
"Ben Franklin's Song" – The Decemberists
"Wrote My Way Out" – Nas, Dave East, Lin-Manuel Miranda, Aloe Blacc
"Wrote My Way Out Remix" – Royce Da 5'9, Joyner Lucas, Black Thought, Aloe Blacc (music video)
"The Hamilton Polka" – Weird Al Yankovic
"Found/Tonight" – Lin-Manuel Miranda, Ben Platt
"First Burn" – Ari Afsar, Julia Harriman, Lexi Lawson, Rachelle Ann Go, Shoba Narayan
"Helpless" – The Regrettes
"Boom Goes The Cannon…" – Mobb Deep featuring the late Prodigy
"Burn" – Andra Day (music video)
"Rise Up, Wise Up, Eyes Up" – Ibeyi
"A Forgotten Spot [Olividado]" – Zion Y Lennox, De La Ghetto, Ivy Queen, PJ Sin Suela, Lucecita Benitez
"Theodosia Reprise" – Sara Bareilles
"Cheering For Me Now" – John Kander, Lin-Manuel Miranda
"One Last Time (44 Remix)" – Christopher Jackson, Barack Obama, Bebe Winans