Grace Potter Announces New Album Daylight, Shares First Single
Photo by Pamela Neal
Music
News
Grace Potter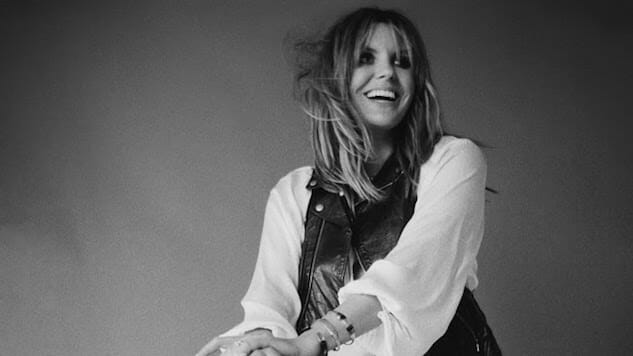 After a four-year break from music, roots-rock powerhouse Grace Potter is back.
The singer/songwriter returned Thursday with her first new music since her debut solo album, 2015's Midnight, which followed four releases with her band The Nocturnals. Potter announced her new album, appropriately titled Daylight, will arrive Oct. 25 on Fantasy Records. Watch the video for the mighty first single "Love Is Love" below.
"Love Is Love" is tried-and-true Grace Potter. Featuring a gospel choir and Potter's dynamite vocals, the song is confessional yet comprehensive. With all its gusto and feeling, it's the kind of song that'll stop you dead in your tracks—that's the power of Grace Potter. It was also the first song Potter wrote for Daylight, and she says the experience was so jarring she nearly stopped the process right then.
"'Love Is Love' is so confessional, it was terrifying," Potter said in a statement. "After we recorded the demo, I had no desire to keep on writing because the feelings were still too raw. I was scared to dig any deeper."
But dig she did. In the years after Midnight, Potter got a divorce, broke up with her band, remarried and had her first child. That's a lot of ups and downs, but after a hiatus, Potter was ready to start processing it all through music. Here's what she wrote about the new album:
I've always aimed to write songs from a universal perspective; so that anyone who heard my music could relate, but that actually made it harder for me to take ownership of my own perspective. These songs were written so I could process—and be accountable for—my own life experience. I had just pulled the ripcord on my whole life. It was an incredibly jarring, private experience. When the dust settled a bit, the last thing I wanted to do was tell the whole world about it through song. It was a very gradual process of re-framing music and its purpose in my life. So, when I finally started writing songs again—it had to be for myself and myself alone.
Potter's husband Eric Valentine produced the record, which took root at the couple's home in Topanga Canyon, Calif. They recorded the album at Valentine's Barefoot Recording studio in Hollywood with help from guitarist Benny Yurco, drummer Matt Musty, Benmont Tench and Larry Goldings on keys, and Lucius' Jess Wolfe and Holly Laessig on backing vocals.
Watch the video for "Love Is Love" below. If you like what you hear, you can preorder Daylight right here. Find Grace Potter & the Nocturnals' 2013 Daytrotter Session below, then keep scrolling for the Daylight album art and tracklist.
Daylight Album Art: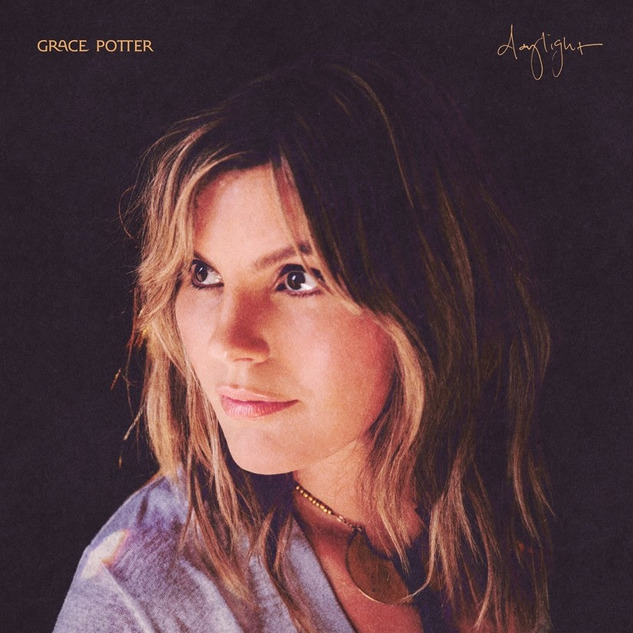 Daylight Tracklist:
01. Love Is Love
02. On My Way
03. Back To Me
04. Every Heartbeat
05. Release
06. Shout It Out
07. Repossession
08. Desire
09. Everyday Love
10. Please
11. Daylight