Listen to Flat Worms' New Single "Market Forces," off Their New Album Antarctica
Photo by Owen Schmit
Music
News
Flat Worms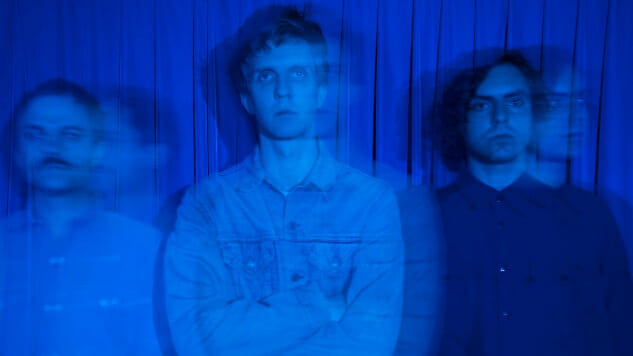 A garage-punk band that's not completely and utterly messy exists? Thank goodness. Flat Worms, the Los Angeles-based band made up of Will Ivy (guitar/vocals), Tim Hellman (bass) and Justin Sullivan (drums), released their new single "Market Forces" on Wednesday, the lead track off their forthcoming album Antarctica, set for release April 10 on Drag City Imprint, GOD? Records.
"I'm looking for a catapult to escape the situation," Ivy sings in "Market Forces." The theme of the new album is about leaving a chaotic world seemingly going down in flames, and heading somewhere where there's no drama and no problems—somewhere like the bottom of the world, aka Antarctica.
Although they're known as a punk-rock act, Flat Worms' new single and collaborative sound could appeal to those who don't even consider themselves into punk. Listen to "Market Forces" below and check out the details of Antarctica and the band's upcoming tour dates further down. You can preorder the album here.
Antarctica Tracklist:
01. The Aughts
02. Plaster Casts
03. Market Forces
04. Antarctica
05. Via
06. The Mine
07. Ripper I
08. Condo Colony
09. Signals:
10. Wet Concrete
11. Terms of Visitation
Antarctica Album Art: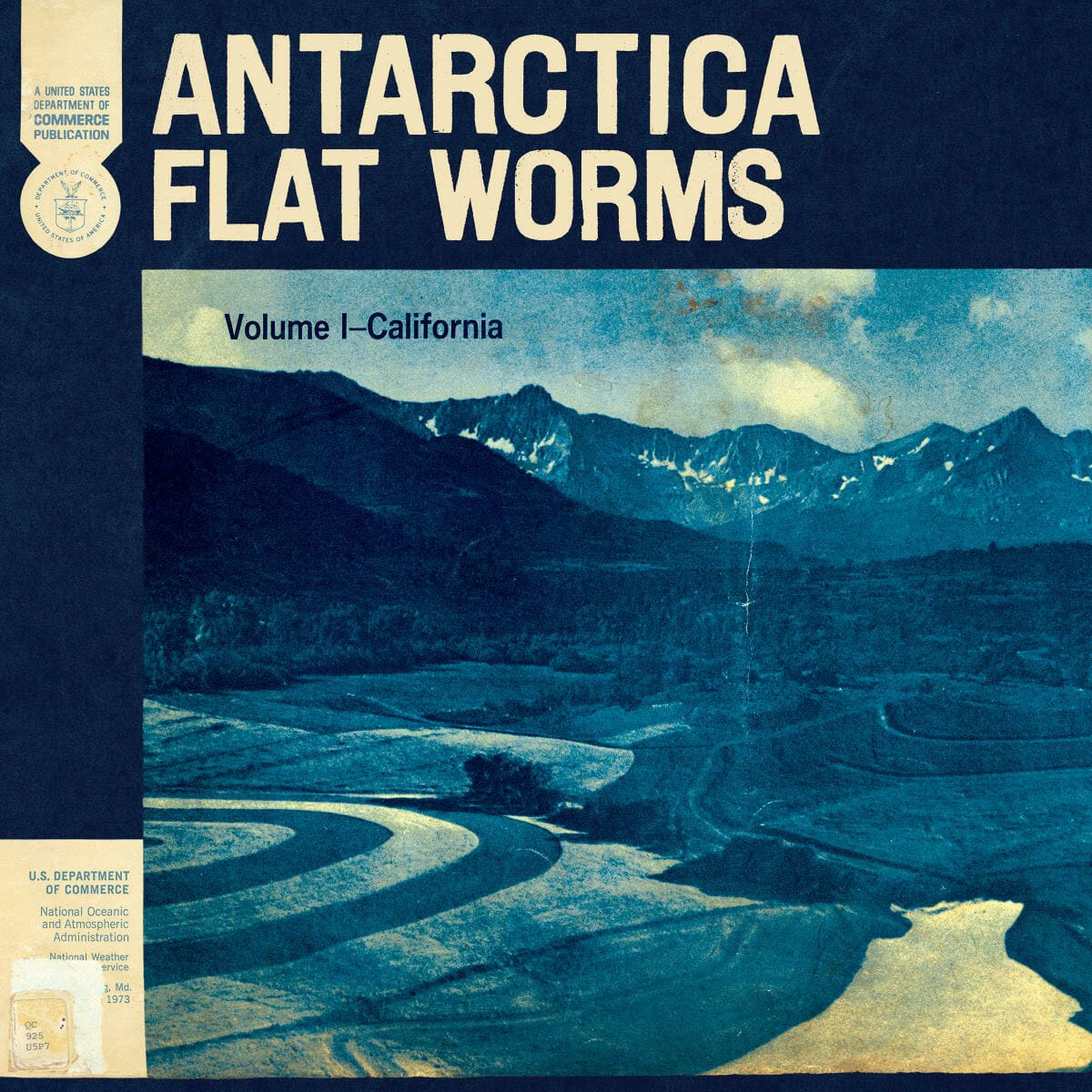 Flat Worms Tour Dates:
April
30 – Oakland, Calif. @ Crystal Cavern
May
01 – Long Beach, Calif @ Alex's Bar
03 – Tucson, Ariz. @ Hotel Congress
08 – Los Angeles, Calif @ Zebulon
June
04 – Manchester, U.K. @ Pink Room @ Yes
05 – Leeds, U.K. @ Brudenell Social Club
06 – Newcastle, U.K. @ The Cluny
07 – Glasgow, U.K. @ Broadcast
09 – Birmingham, U.K. @ Hare & Hounds
10 – Nottingham, U.K. @ Rescue Rooms
11 – Bristol, U.K. @ Thekla
12 – London, U.K. @ The Garage