Watch Emily Saliers (Indigo Girls) Perform Live at Paste
The Indigo Girl unveils a surprising new sound on her solo debut, Murmuration Nation.
Photo: Jeremy Cowart
Music
Video
Emily Saliers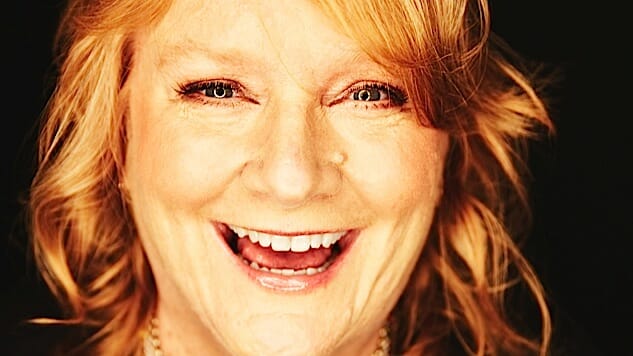 After more than three decades as one half of the iconic folk duo Indigo Girls, Emily Saliers finally struck out on her own with her solo debut, Murmuration Nation, which came out in August. For a self-professed introvert, that's a scary step, but also an invigorating one. While there are songs on the record that wouldn't be out of place on an Indigo Girls release, others venture into completely new territory, anchored by R&B, funk and jazz rhythms. Longtime fans will notice the lack of acoustic guitar as much as the lack of Amy Ray's voice. But they'll also find familiar subject matter that marks all of Saliers's songwriting: a righteous fury about the injustice she sees around her, and an optimism that love will sustain us through the worst the world can throw at us.
Watch Emily Saliers perform LIVE at Paste.