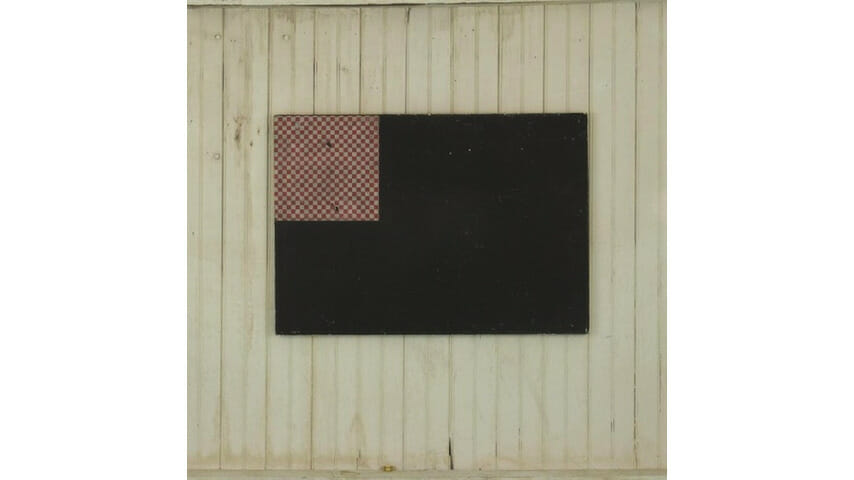 WOT marks Mike Donovan's first flight from the Sic Alps mansion of weird. On it, he embarks solo on a mystical journey both righteous and hedonistic—solid aural gold. Bite it and see for yourself.
The album laments mostly on ladies and love lost.
"Still In Town" walks on wobbly heartbroken legs. Softly sobbing strums amplify, "I pack my things a dozen times / Pack is all I do / Yes, I'm still in town / I'm still around / And I'm still in love with you." As he edges to the city limits, those shaking legs collapse. It's a woeful confession, a last-ditch effort to refurbish a crumbling saloon back to its once-shining splendor. "How can I leave when all roads lead back to you?" There's a jagged shard of hope left, and although thumbing it might eventually shred him, he can't stop.
Sunset longing electrifies the stripped "Fly Them Yourself." Its cadence mimics the finalizing, mourning quality of Built to Spill's "Kicked It In The Sun." Then "Do Do Ya?" gives your ear a swift kick of testosterone, summoning Marc Bolan's motor oil sensuality, Syd Barrett's slither.
Also, "Sexual Reassignment Surgery Blues." Wow. Horns and twang and knives and metamorphosis and jaywalking. It hisses through hearty, hayride strums. "Don't you know that pretty face is just a pretty place? / Don't you know that pretty face is just a pretty place to be?" It's sexy anesthesia, which, I'm surprised I never got familiar with before.
First go out of the stables stag, Donovan shows insane promise. It's less garage, more cacti forest. Less "borrowing" money from your parents, more working odd jobs to afford your bottom-shelf tequila. It's heart, and it's good. And although it's a nice idea that Donovan finally escapes that suffocating town, for the sake of its inspiration, I pray he stands its claws hooked into him for at least one more release.