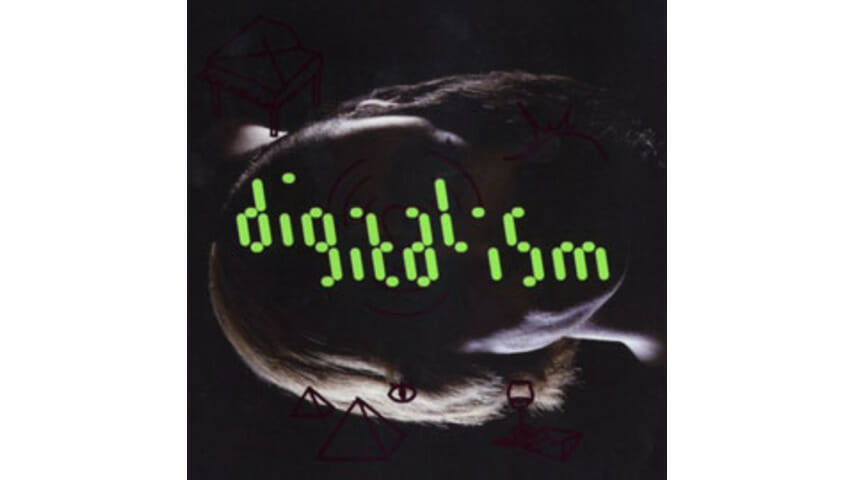 Don't saddle these daft punks with tired labels
Based on hype alone, you'd be entirely justified to pass over Digitalism. Over the past few months, there's been no shortage of frothy-mouthed reviews of the German duo's debut LP Idealism from the British press, calling the group "the next Daft Punk" — a description usually used by rock journalists who's knowledge of electronic music begins with Homework and ends with Discovery. What's worse, Digitalism's music has been commandeered by the blogosphere and lumped into the ill-defined "genre" of blog house with groups like Justice and Simian Mobile Disco. On the interweb, it seems electro is as popular as cats with terrible grammar (Im in ur klubz makin ur beatz, perhaps?).
But despite all these red flags and warning signs, Digitalism deserves a second look, and Idealism begs for repeated listens. While other blog house counterparts like Justice rely almost exclusively on distorting everything in the mix to the point of exhaustion, Digitalism's sound is more diverse and subtle. The production team effortlessly switches from house music on steroids ("Jupiter Room") to slower Alan Braxe-like tracks ("Apollo-Gize"), even sneaking in a sample of The Cure's "Fire in Cairo" on the appropriately titled "Digitalism in Cairo." Most notably, the group has no problem taking the guitar-driven dance punk of 2002-'03 and filtering it through European electro for tracks like "Pogo" and "I Want I Want." These tracks break up the rest of the album, turning what would have been a great DJ mix into a phenomenal, multi-faceted album that stands up after multiple plays.