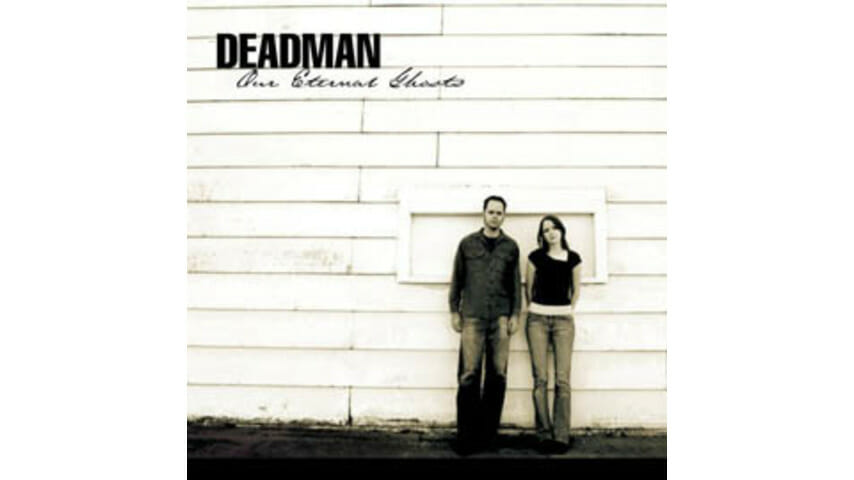 Texas duo weaves moody, moving country noir
Texas husband/wife duo Steven and Sherilyn Collins, collectively known as Deadman, sculpt austere country-noir songs filled with nightmarish visions, Biblical imagery and apocalyptic dread. But there's hope and compassion, too. Unlike the similarly minded Handsome Family, The Collinses eschew the macabre in favor of a moving, eloquent call to human connection and relationship.
Steven sounds a bit like Bono in full Rattle and Hum gospel mode, especially on the bluesy "Won't Be Long," while Sherilyn's sweetly hushed soprano recalls latter-day Emmylou Harris, particularly on the ruminative waltz "Slow Dance." The secret weapon is producer Mark Howard, a Daniel Lanois disciple, who slathers on the reverb, coaxes atmospheric coos and sighs out of pedal-steel guitarist Todd Pertll, and creates a genuinely spooky, windswept Western soundscape.
Steven Collins claims his band is called Deadman because it's a reminder that we're all going to die, and a challenge to do something worthwhile in the face of mortality. He's met the challenge this time by creating a shimmering, iridescent album. As befitting eternal ghosts, these songs will haunt you long after they fade from the speakers.