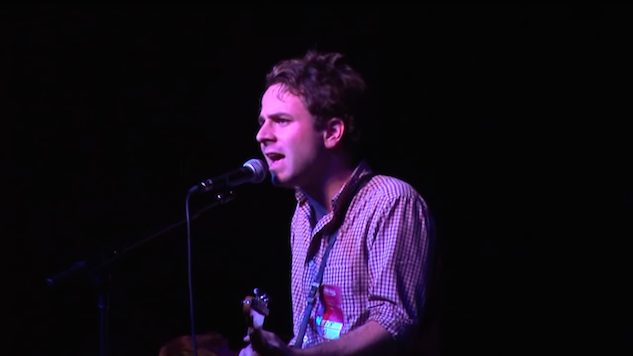 Ten years ago today, it was a very cold October night in Milwaukee, Wis. That fall, temperatures averaged about 30 degrees lower than normal, with highs barely evading the 40s. It was in this frosty environment that Dawes played a warm show at Turner Hall.
The band, helmed by the always energetic Taylor Goldsmith, were fresh off the release of their debut studio effort, North Hills, which arrived in August 2009 and featured their now-hits like "When My Time Comes" and "That Western Skyline." At this Milwaukee show, they treated an intimate crowd to both of those songs, plus other North Hills cuts like "Bedside Manner" and album kicker "Peace in the Valley."
Last year, Dawes released their sixth LP, Passwords. The popular country-twanged indie rockers still tour relentlessly. Find all their upcoming dates on the band's website.
Watch the whole Dawes concert from 2009 below. While you're at it, listen to their Daytrotter session from the same year, further down.