Listen to Cat Power Cover Vietnam-Era Track "What The World Needs Now"
Photo by Elliot Lee Hazel
Music
News
Cat Power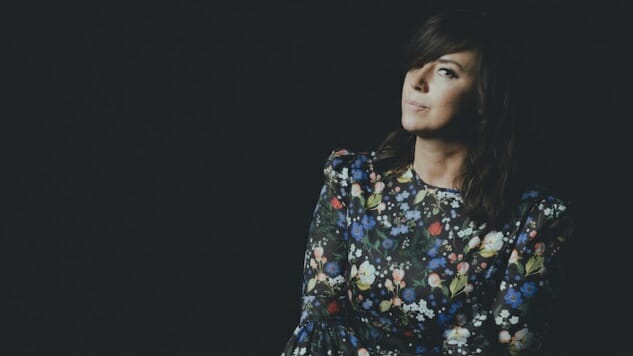 Cat Power, also known as Chan Marshall, has released a cover of "What The World Needs Now," a single previously only available via the deluxe vinyl LP version of her album Wanderer.
The track was originally written by Hal David and Burt Bacharach in 1965, and was first made popular when recorded by Jackie DeShannon that same year. Built around a waltz, the 1965 version was a call for peace in reaction to the Vietnam War and the strife caused by it.
Now, over 50 years after its original release, the track is as relevant as ever—especially with Marshall's modernizing take on it. Playing with the rhythm of the vocals and basing the track around a twinkling piano, the singer-songwriter brings a playful tone to her version of the song.
"I wanted to release a song with a message of hope," says Marshall in a statement. "'What the world needs now is love sweet love,' is a lyric anyone can embrace right now."
Wanderer was Marshall's 10th LP and first new album in six years. The album marked a successful return—and was regarded positively by critics (" … on Wanderer, [Marshall] gracefully lands on all four feet")—in perfectly highlighting Marshall's years-honed songwriting prowess. Prior to the release of "What The World Needs Now," Marshall released title track "Wanderer," Lana Del Rey duet "Woman" and a cover of Rihanna's "Stay," all as singles.
Revisit Paste's 2012 feature on Marshall here and check out her new cover below.