Belle and Sebastian Announce How to Solve Our Human Problems EP Series, Release New Single "I'll Be Your Pilot"
Images via David Boni, Matador Records
Music
News
Belle and Sebastian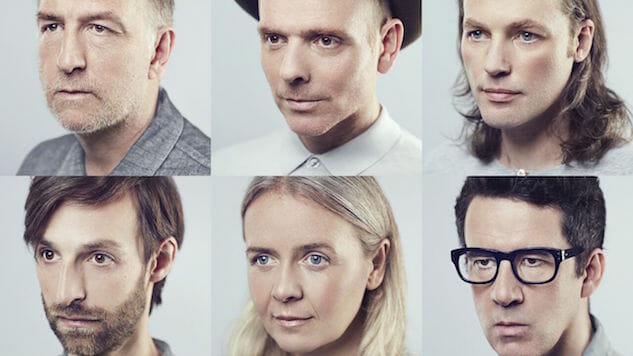 Following 2015's Girls in Peacetime Want to Dance, Belle and Sebastian are due for a new installment in their discography, but rather than releasing a singular LP effort, they've opted to do a series of three EPs, all under the umbrella of How to Solve Our Human Problems. Fortunately, we won't have to wait too long in between each part; they will be released Dec. 8, Jan. 19 and Feb. 16. When all is said and done, the trilogy will be available as a compilation CD and a limited-edition vinyl box set containing all three EPs.
The Scottish indie outfit have already unveiled "We Were Beautiful," which will appear in the first part of the series. Now, they've shared "I'll Be Your Pilot." A song written for frontman Stuart Murdoch's son, the delicate melody is carried on by a medley of lullabying vocals, sweetly expressing a father's commitment to his child: "I see you sleep / It's amazingly sweet / I will keep you safe / I'll be your pilot."
"Having your first kid is a huge event, so I wrapped a lot of things I felt about Denny into the song," Murdoch stated, per a press release. "Being a dad made me feel a little like the pilot in The Little Prince, hence all the references to the Sahara!"
The latest single will appear on the second part of the EP set—listen to it below, where you will also find the cover art, which features portraits of fans taken by Murdoch, and tracklists for each of the installments. Preorders for each part will be available here, here and here.
How to Solve Our Human Problems Part 1 Cover Art: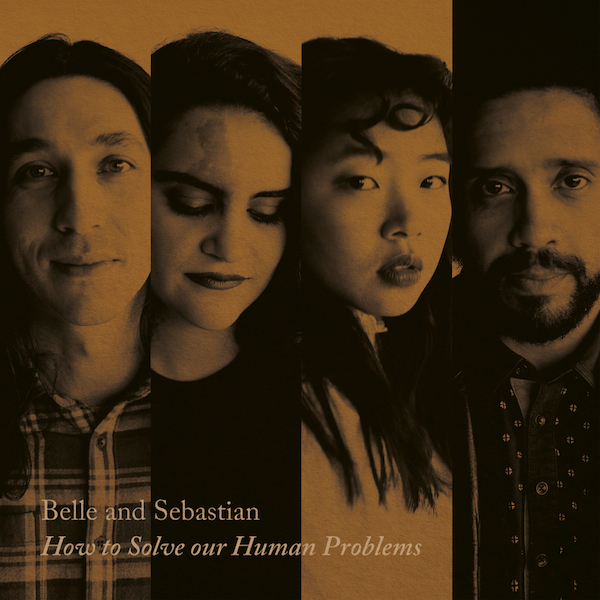 How to Solve Our Human Problems Part 1 Tracklist:
01. Sweet Dew Lee
02. We Were Beautiful
03. Fickle Season
04. The Girl Doesn't Get It
05. Everything Is Now
How to Solve Our Human Problems Part 2 Cover Art: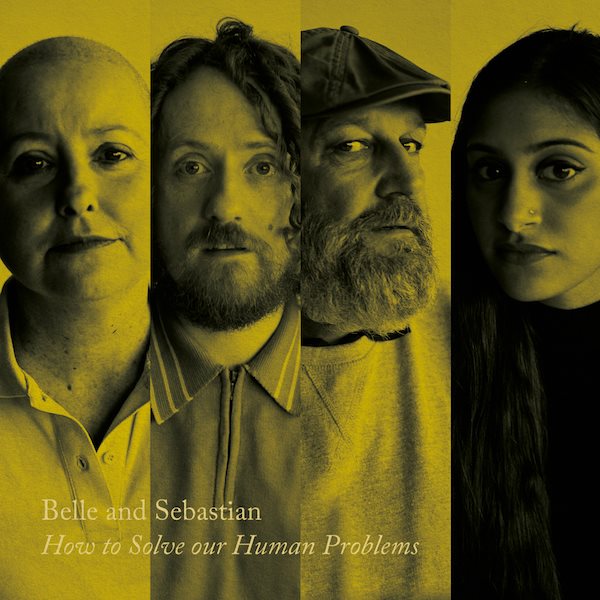 How to Solve Our Human Problems Part 2 Tracklist:
01. Show Me the Sun
02. Same Star
03. I'll Be Your Pilot
04. Cornflakes
05. A Plague on All Other Boys
How to Solve Our Human Problems Part 3 Cover Art: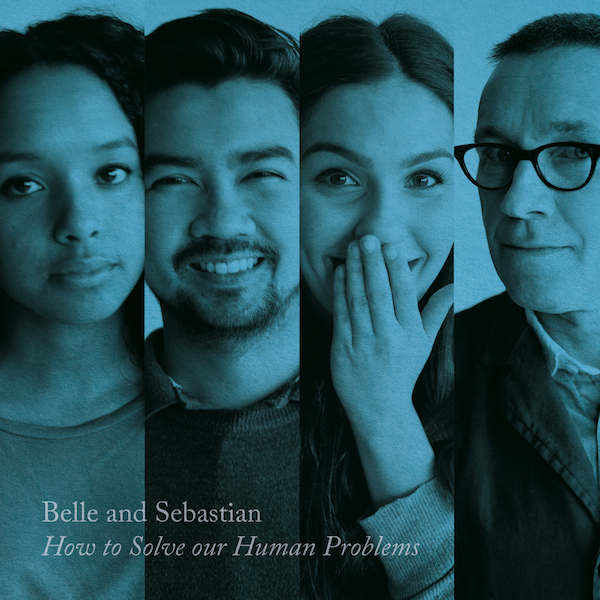 How to Solve Our Human Problems Part 3 Tracklist:
01. Poor Boy
02. Everything Is Now (Part Two)
03. Too Many Tears
04. There Is an Everlasting Song
05. Best Friend