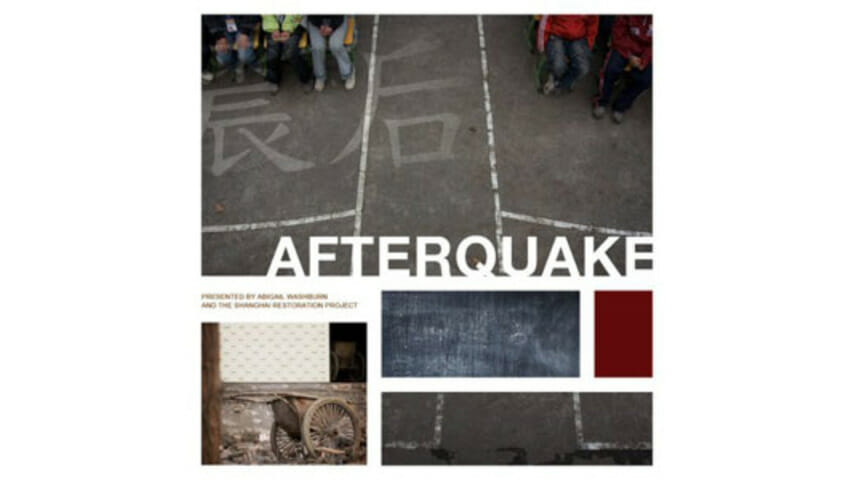 Sound collages for a good cause
Although the earthquake that ravaged China's Sichuan province displaced more than five million people, the disaster has had less staying power on America's radar than other tragedies of its kind. A year later, folk artist Abigail Washburn and Chinese electronica group The Shanghai Restoration Project challenge our porous collective memory, putting together a benefit album that lyrically explores the quake's personal impact. On one track, a man sings to his mother, with rhythm provided by the sounds of the actual rebuilding of his parents' house. Another track juxtaposes sonic snippets of displaced schoolchildren at play against pillowy synth-work. Zipping by at seven short tracks, the collection is modest and homespun, but its humanity and intent are as inescapable as its mission is worthy.
Listen to Abigail Washburn & The Shanghai Restoration Project on MySpace.