Exclusive: Listen to a Chilling Song from The Invisible Man Soundtrack, Benjamin Wallfisch's "Asylum"
Images courtesy of Universal Pictures
Movies
News
The Invisible Man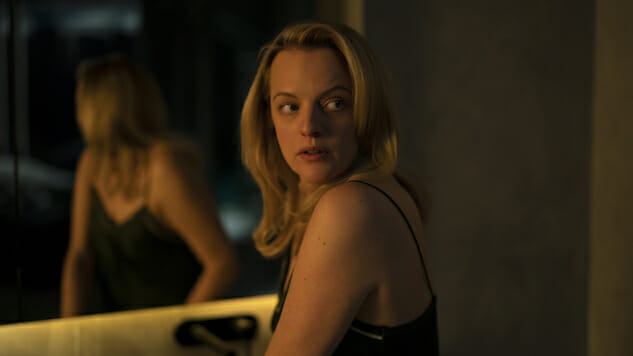 The Invisible Man, a horror-thriller starring Elizabeth Moss as a woman whose abusive yet brilliant husband (Oliver Jackson-Cohen) has concocted a way to turn himself invisible to stalk her after his apparent death, hits theaters on Feb. 28. Ahead of the Universal Pictures film's premiere, Back Lot Music will release The Invisible Man Original Soundtrack, featuring an original score by Grammy- and Golden Globe-nominated composer Benjamin Wallfisch. The track "Asylum" is shared exclusively with Paste readers today, Feb. 20.
The soundtrack will be released digitally tomorrow, Feb. 21, with a vinyl release available on March 4 via Mondo. The score is considerably moody, which is to be expected from a sinister thriller—however, there is also a distinct beauty to the score due to the mix of string and electronic instruments, both drawing out and quieting the sound when necessary.
"It was about using silence rhythmically," says Wallfisch in a statement. "When there is music, the gestures and sonic attitude are sometimes so left-field and extreme that you almost don't trust the score's absence when it's not there. As a kind of analogue to the presence of Adrian Griffin [The Invisible Man] in the film."
The track "Asylum" is a perfect example of Wallfisch's use of silence. It begins as an intense, swelling string piece that eventually comes to an almost complete silence, then slowly brings in synths that escalate into a sonic mesh of anxiety-inducing sounds.
"Also, the orchestral instrumentation is deliberately constrained to strings—only so that the musicians were pushed to their max, without the support of a full orchestra," continues Wallfisch. "That choice was also an homage to one of my heroes, Bernard Herrmann and one of his masterpieces, the Psycho score."
Listen to the Paste exclusive premiere of "Asylum" below and scroll further to check out the album art for The Invisible Man Original Soundtrack, as well as the track list. The Invisible Man hits theaters on Feb. 28. You can pre-save/purchase The Invisible Man Original Soundtrack here.
The Invisible Man Original Soundtrack Album Art: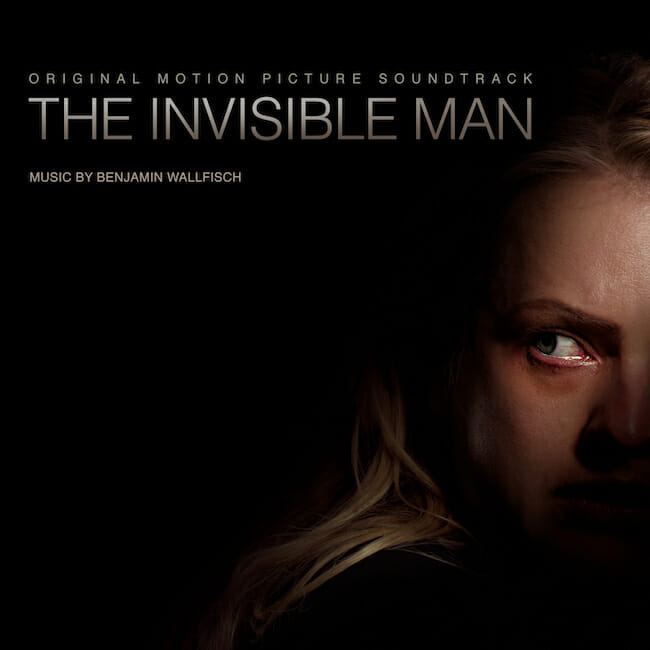 The Invisible Man Original Soundtrack Tracklist:
01. Cobolt
02. Escape
03. He's Gone
04. This Is What He Does
05. We've Got That In Common
06. Make It Rain
07. Attack
08. Why Me
09. The Suit
10. Asylum
11. He's Behind You
12. House Fight
13. It's All a Lie
14. Surprise
15. Denouement