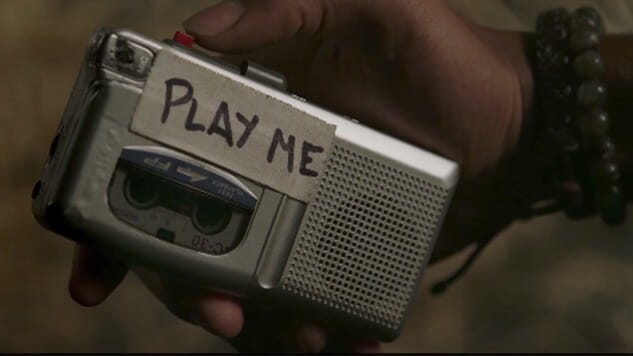 Welcome back early-2000s date-night nostalgia with the trailer for Jigsaw, a continuation of the Saw franchise.
The film picks up 10 years after the death of John Kramer, the man behind all those pig masks and death mazes. Bodies are found around the city, pointing to a copycat killer, and whoever it is has a new take on Jigsaw's methodical killing technique. But the old rules still apply: "Live or die, the choice is yours."
Michael and Peter Spierig co-directed the film for Lionsgate, and Josh Stolberg and Pete Goldfinger wrote the script. The series has raked in $873 million worldwide, averaging $125 million per film. Jigsaw will be the eighth installment and premieres near Halloween on Oct. 27, seven years after the last one. Watch the trailer above.