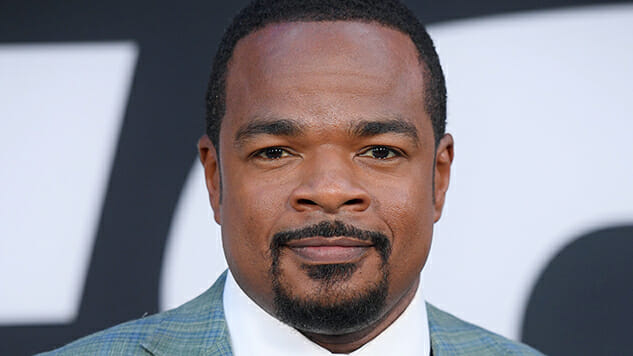 F. Gary Gray is currently developing a film based on the best-selling videogame series Saints Row, with a script from the screenwriter of Warner Brother's forthcoming Mortal Kombat film Gary Russo, according to Deadline.
Gray has previously helmed the films Straight Outta Compton and The Fate of the Furious, setting himself up for a successful move to Stillwater and Steelport in the adaptation. Gray also recently wrapped the sequel/reboot Men In Black: International.
We ranked the third Saints Row game among the best gangster games of all time back in 2016, with Paste's Garrett Martin praising its "comic set-pieces of almost operatic splendor" in particular. Here's hoping Gray can bring that splendor to the big screen.