Netflix Reportedly Has More "Certified Fresh" Movies Than Amazon Prime, HBO and Hulu Put Together
Images via Netflix
Movies
News
Netflix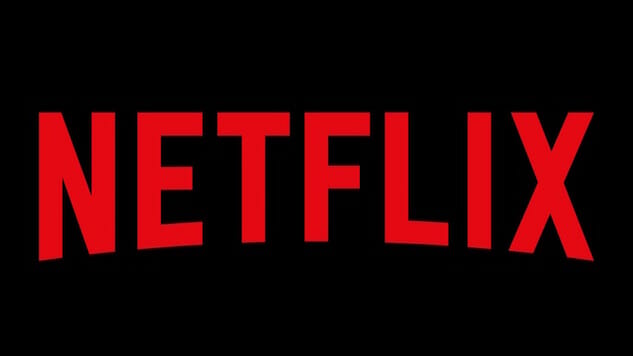 Netflix is king in terms of quality, according to a new study from the Streaming Observer, as it boasts more movies "Certified Fresh" by Rotten Tomatoes than popular platforms Amazon Prime, Hulu and HBO Now combined.
Prime leads the pack in terms of library size—17,461 films total as of Jan. 20, 4.5 times bigger than Netflix's library—but the least amount of Certified Fresh movies—a mere 1.3 percent of theirs qualify. So according to the Observer, Prime may be your last choice if you're looking to select a good movie in a short amount of time (or your first choice if you love a good hate-watch). Hulu seems to have bridged the gap movie-wise, as 9.6 percent of their library is Certified Fresh, bringing them into second place. HBO Now comes in third, with 4.7 percent of their library being Certified Fresh, and has the smallest library at only 815 films total.
15.5 percent of Netflix's 3,839 movies are Certified Fresh, which at 596 is more than the other streaming services put together (Prime has 232, Hulu has 223 and HBO Now has 38, totaling 493). This purported achievement follows Netflix becoming the first major streaming service be added to the Motion Picture Academy of America, marking a new standard in the film industry as streamers are given the same credence as studios. Just this year, Netflix garnered its first Oscar nomination for Best Picture for Alfonso Cuaron's Roma. However, as many a disgruntled viewer has observed, the Netflix library has shrunk in recent years, with nearly 3,000 less movies available now than in 2010. This number may continue to dwindle as newcomers enter the market, and Netflix loses out licensed content to formidable streaming newcomers Disney and Apple.
Needless to say, this information needs to be taken with a healthy grain of salt; Rotten Tomatoes is hardly an objective measure of movie quality, as its ratings of films have been warped in the past by various groups pushing or punishing particular movies. And the Observer's report neglects Kanopy, a free streaming service that comes with most library cards, and is chock-full of independent films and cinema classics. Granted, you have a finite number of play credits a month with Kanopy, but limiting our screen time isn't the worst idea. We haven't seen sunshine in a while.