Michael Caine Leads a Crew of Senior Citizen Diamond Thieves in the Trailer for King of Thieves
Movies
News
Michael Caine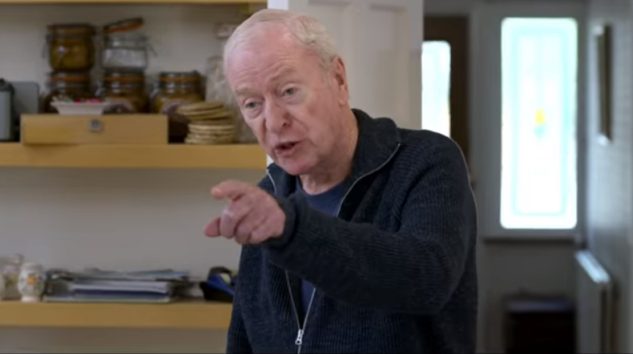 In a lifetime of classic roles, one of Michael Caine's earliest and most endearing was as criminal Charlie Croker, the lead of a gang of thieves in 1969's The Italian Job. The last time we saw Croker, he was flat on his back in a bus, teetering over the edge of a cliff, announcing to his gang that he had a "great idea." The film doesn't make the fate of the character clear, but in our own head-canon, we'd like to believe that Croker survived … and is now starring in King of Thieves in 2018.
It only makes sense: Amazon Studios film, which just dropped its first teaser (which you can see below), again stars Michael Caine as a career criminal, thief and grifter who is putting a gang together for a big heist. It's impossible not to be reminded of The Italian Job, so why not assume that Caine is playing a now 85-year-old Croker?
The real draw of King of Thieves, though, is likely to be the strength of its all-star supporting cast. In Caine's group of bandits are two reunited Harry Potter alums, in the form of Jim Broadbent (who played Horace Slughorn) and Michael Gambon, cinema's greatest Dumbledore. Also appearing in the stacked cast: Tom Courtenay, Ray Winstone and Charlie Cox—now that is a nice police lineup, if you ask us.
All in all, King of Thieves is certainly looking rather on the derivative side, but with that group of performers, it will likely be worth a look. The film hits theaters in what is likely a limited run on Sept. 14, 2018. Check out the teaser below.