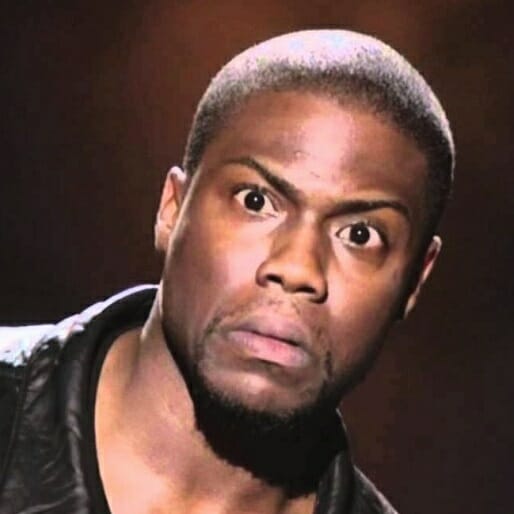 Kevin Hart has certainly earned a reputation for getting people to the theaters. He looks to continue his streak on Jan. 13, 2015 with Screen Gems' The Wedding Ringer.
Hart plays Jimmy, who owns a business that provides best man services for grooms who are more socially challenged. Along comes Doug, a groom-to-be played by Josh Gad, who's gone his whole life without making a single friend close enough to be best man material.
The Wedding Ringer also stars Kaley Cuoco-Sweeting, Ken Howard, Cloris Leachman, Jenifer Lewis, Mimi Roger, Olivia Thirlby and more. Watch the trailer above.