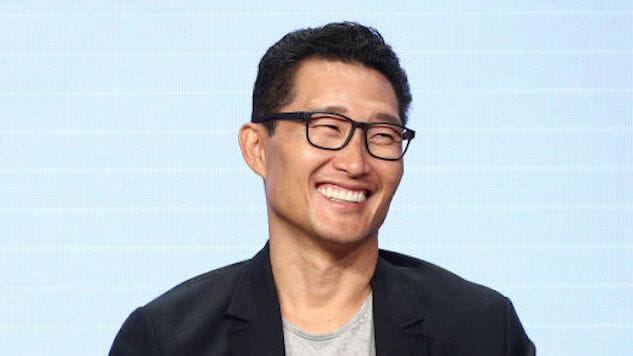 Hellboy: Rise of the Blood Queen has found its Ben Daimio.
The reboot, which recently made headlines for casting white British actor Ed Skrein as the Japanese-American character, is in talks with Daniel Dae Kim, per Variety. Kim recently exited the TV show Hawaii Five-0 over salary parity issues—CBS wouldn't pay him or Grace Park as much as the other stars of the show.
Ed Skrein stepped down from the role due to the backlash against the studio's decision to whitewash it. The backlash followed several other Hollywood studios casting white actors and actresses as Asian characters, such as Tilda Swinton as The Ancient One in Doctor Strange or Scarlett Johansson as Major Motoko Kusanagi in Ghost in the Shell.
Hopefully, Daniel Dae Kim's casting is the start of a reversal of that trend.