HBO Max Was a Top 10 Downloaded App in 2021, Vindicating Warner Bros. Release Strategy
Photos via HBO Max
TV
News
HBO Max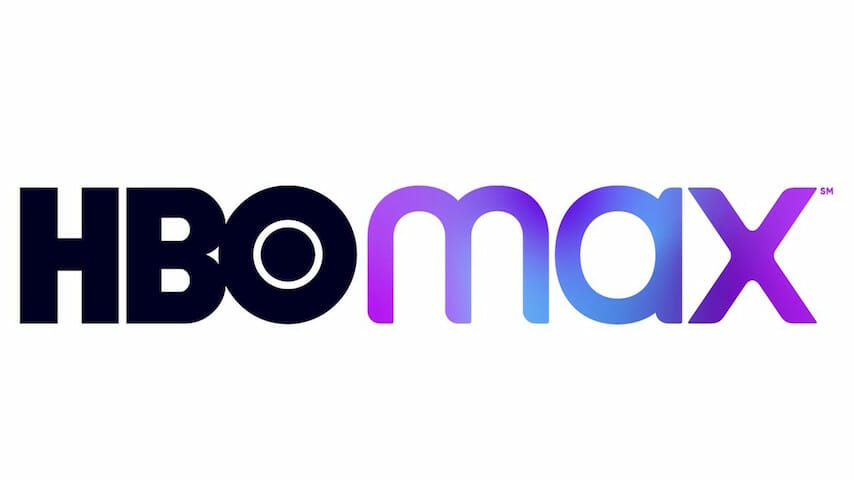 Both HBO Max and Warner Bros. have been increasingly vindicated for the latter's experimental streaming movie release schedule as 2021 comes to a close, as the streamer was able to greatly expand its subscriber base this year, making up for a rocky launch in 2020. In newly released end-of-year data, HBO Max cracked the top 10 list of Apptopia's 10 most downloaded apps of 2021 in the U.S., the only major streamer to do so. Netflix and Disney+, meanwhile, fell off the list after making it in 2020. The WarnerMedia streamer had a total of 45 million downloads between Dec. 21, 2020 and Dec. 20, 2021, which primarily reflects downloads to phones and streaming devices.
As mentioned, HBO Max was the only true streamer to crack the list, the only other video app being YouTube with 47 million downloads. The top performers were the likes of TikTok and Instagram, with 500-600 million downloads each, along with pandemic staples such as Zoom and Cash App.
For HBO Max, it's an indication that 2021 saw things trending in the right direction for the service, which most recently reported 45.2 million total subscribers at the end of September, a number that has likely climbed significantly higher in the wake of more marquee film releases such as last week's The Matrix Resurrections. That's pretty good considering the service's badly botched release, which saw it launch without support from platforms like Amazon Fire TV or Roku. That functionality was finally added in 2021, along with the service's first expansion outside the U.S., and the introduction of a less expensive, ad-driven subscription tier.
Of course, HBO Max still has a long way to go, in catching up with its biggest competitors. Disney reported that Disney+ had a total of 118.1 million Disney+ subscribers in November, while Netflix leads the pack with roughly 214 million, but the U.S. growth of both has leveled out in recent quarters, suggesting that they may have hit a saturation point. That leaves streamers like HBO Max with an opportunity to narrow the gap, and you can bet they'll be striving to do so throughout 2022.