Watch the Teaser Trailer for The Shining Sequel Doctor Sleep
Images via Warner Bros. Pictures
Movies
News
Doctor Sleep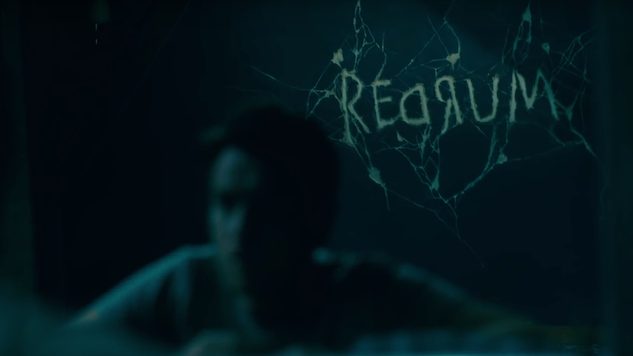 Well kids, "the world is going to shine again" and the teaser trailer for Mike Flanagan's Shining sequel Doctor Sleep has arrived.
Based off the 2013 novel by Stephen King, Doctor Sleep sees The Shining's young Danny all grown up and still dealing with the events that occured at the Overlook Hotel. Portrayed by Ewan McGregor, Danny is a struggling alcoholic and forms a psychic connection with a young girl who shares the same "shining" abilities. Joined together to fight an evil group after their shining abilities, the two must confront their abilities and face their fears.
The trailer is downright eerie, with a bleak piano key gracing the ears of viewers for most of the trailer's two minutes and 40 seconds. "I don't know about magic, I always called it the shining," McGregor says just as blaring synths guide the rest of the trailer.
Not alluding to the core plot, the teaser gives audiences snippets of the film as well as famous scenes from Stanley Kubrick's 1980 classic. Between the creepy twins, waves of blood and the backwards saying "REDRUM," Flanagan's sequel is seeming to be an ode to Kubrick's masterpiece while also continuing the story King has so thoughtfully written.
This isn't Flanagan's first foray with King adaptations, either. The director tackled the 2017 Netflix film Gerald's Game and is also known for horror gems such as Hush, The Haunting of Hill House, Oculus and Ouija: Origin of Evil. Other than McGregor, the film sees roles from Rebecca Ferguson, Bruce Greenwood, Kyliegh Curran and Alexandra Essoe.
Watch the trailer for Mike Flanagan's Doctor Sleep below.