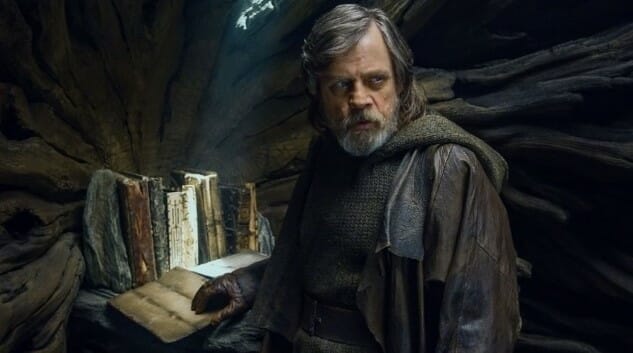 Hollywood's woes continue to mount, when it comes to actually getting people into movie theaters. Despite big box office winners such as Star Wars Ep. VIII – The Last Jedi, which has already taken in almost $600 million at the domestic box office alone, overall ticket sales were the lowest they've been for 24 years, the latest in a decline that has been going on since 2002.
According to the National Alliance of Theater Owners (NATO), roughly 1.23 billion movie tickets were sold in 2017. No doubt that sounds like a lot, but it was the lowest number since 1993, when the original Jurassic Park was the #1 film of the year. In comparison, back in 2002 that number was almost 1.6 billion, and it's been in decline ever since.
"2017 highlighted once again the importance of a balanced, 52 week movie calendar," said the NATO analysis. "A record Q1 (in box office and admissions) was offset by a disappointing summer, with a range of sequels that were not embraced by audiences in the numbers we are accustomed to. Summer 2017 was 92 million admissions short of summer 2016. An unusually empty August accounted for half of summer 2017's shortfall. Q4 2017 was nearly equal to Q4 2016, with 315 million tickets sold, compared to 319 million."
2017 actually saw several months with all-time highs in box office, such as March and September, thanks to Beauty and the Beast and It, but the overall bottom line was dragged down by a particularly bad summer blockbuster season. Despite it all, ticket prices rose rather than falling, up 3.7 percent to $8.93 on average, up from $8.65 in 2016. If anyone was thinking that cheaper movie tickets might get more people to the theater, it certainly doesn't seem that plan is going into action anytime soon.