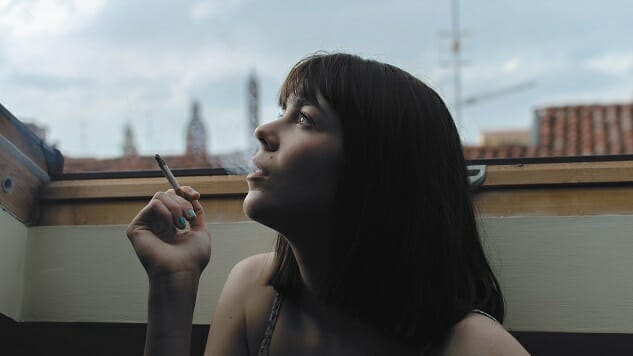 For teens, smoking may be the new gym membership. A study by Cornell University found that many American teenagers are smoking cigarettes to control or lose weight.
Researchers looked at a sample of 10,500 teenagers between the ages of 11 and 15 and analyzed their smoking habits. Among frequent smokers, 30 percent of boys and 46 percent of girls reported smoking cigarettes in part to control their weight.
The study shows that it was considerably more common for teenagers to smoke to lose weight if they felt they needed to slim down. Girls who said they thought they were "much too fat" were almost 225 percent more likely to smoke for weight loss compared to girls who felt good about their weight.
For boys, those who reported that they were "much too fat" were 145 percent more likely to smoke to lose weight than boys who were happy about their weight. When comparing demographics, researchers found that white teenagers were two times more likely to smoke to lose weight than black teens.
While there is scientific evidence proving that smoking cigarettes increases metabolism and decreases appetite, John Cawley, the study's author, worries that teens are highly susceptible to engage in dangerous means of weight loss, even if it creates other health problems.
In a university news release, Cawley said the results help us "better understand why people choose to engage in risky health behaviors. It's not always just about the immediate pleasure or enjoyment; sometimes it's a means to another end."
Photo: Pexels, CC-BY
Jane Snyder is a health intern with Paste and a freelance writer and photojournalist based out of Athens, Georgia.