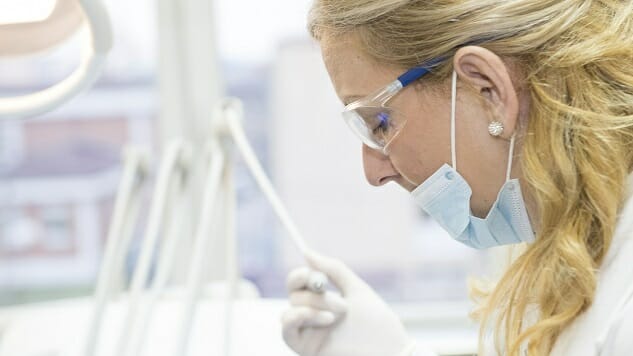 Due to a mumps outbreak, students in some Washington state counties are being told to stay home if they are not up to date on their vaccinations. Health officials urge people to take precaution and get immunized to help stop the spread of mumps.
As of Feb. 1, there have been 349 reported cases of mumps in Washington across eight counties. The largest outbreaks are in King County (173 cases) and Spokane County (123 cases), and many of the cases are in school-aged children.
Mumps is a contagious disease that spreads through saliva, and causes muscle pain, fatigue, loss of appetite and low-grade fever. The disease can also lead to meningitis, encephalitis and even hearing loss.
In 2016, the U.S. reported 5,311 cases of mumps in total, the highest since 2006. But this pales in comparison to before the U.S. mumps vaccination program started in 1967 where around 186,000 cases were reported each year.
To prevent mumps, the Centers for Disease Control and Prevention recommends children get two doses of the MMR vaccine, which protects against mumps, measles and rubella. The mumps vaccine provides lifelong protection for around 9 out of 10 people. The Washington State Department of Health advises people to get vaccinated in order to protect those whom the vaccine does not work as well on.
Washington health officials also suggests avoiding kissing, hugging and other close interactions with anyone who is suspected to have mumps.
If you think you may have been exposed to mumps, contact your healthcare provider and stay away from other people. If you don't have a health provider, you can call your local health department, or the Family Health Hotline at 1-800-322-2588.
Photo: DarkoStojanovic, CC-BY
Jane Snyder is a health intern with Paste and a freelance writer and photojournalist based out of Athens, Georgia.