The Developers of Until Dawn Release Announcement Trailer for The Dark Pictures
Images via Supermassive Games/YouTube
Games
News
The Dark Pictures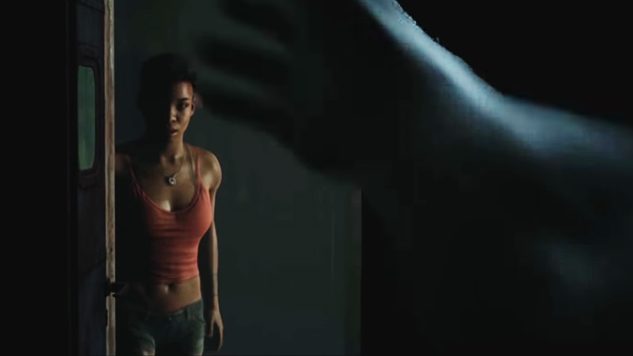 Supermassive Games, the developer of the wildly popular and successful Until Dawn, has announced its next project through a trailer unveiled at Gamescom Tuesday.
Published by Bandai Namco Entertainment, The Dark Pictures will be an anthology of cinematic horror games. Just like with Until Dawn, players "will be challenged to explore and uncover each story with the knowledge that all their choices have consequences and all playable characters can live, any and all can die."
The first game in the anthology will be Man of Medan, which will take place in the South Pacific. From the trailer, we can see five friends who come together to investigate a wreck in the ocean that they heard of through rumors. But once a storm begins, beings residing in the ocean that have been lost to history come out, transforming what was supposed to be a holiday diving trip with friends into a fight for their lives.
Man of Medan is slated for a 2019 release. Watch the thrilling trailer below.