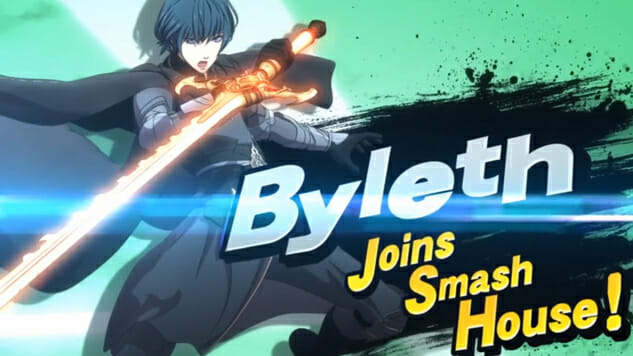 The final challenger from Super Smash Bros. Ultimate's fighter pass has been revealed, and like many may have suspected, they're from Fire Emblem: It's Byleth, the professor you play as across the game's four different paths. You will be able to play as both male and female Byleth, with palette swaps that correspond to each of the game's house leaders. Byleth not only comes equipped with their signature Sword of the Creator, but also the three relic weapons possessed by the houseleaders: Failnaught, Aymr and Areadbhar.
As part of the fifth challenger pack, Byleth will come with 11 new music tracks and a new stage based in Three Houses' Garreg Mach Monastery, featuring the Three Houses' house leaders Edelgard, Claude and Dimitri, as well as some fan-favorite students such as Dorothea, Dedue and Lorenz. Byleth is slated for release on Jan. 28 and can be purchased individually for $5.99.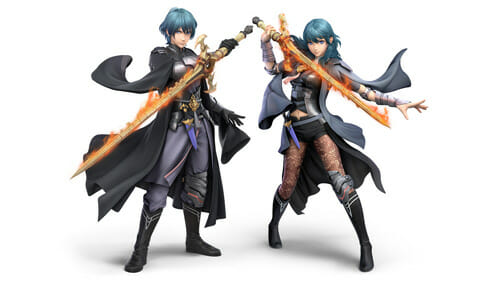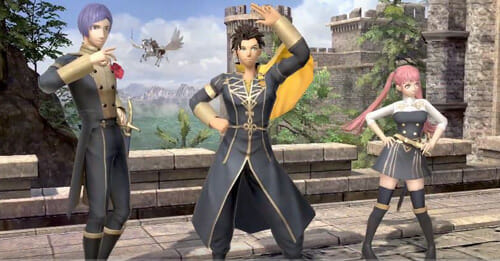 In addition, a series of new Mii Fighter costumes were announced based on Cuphead, Rabbids, Mega Man Battle Network, Mega Man X and Assassin's Creed.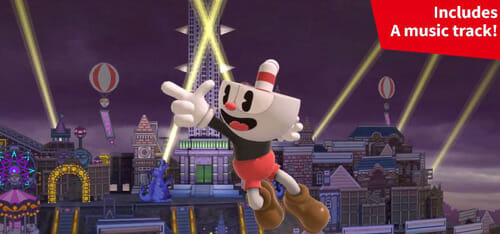 Now with more than 80 playable Smash characters, game director Masahiro Sakurai announced that the development team would be moving forward with a second Smash Pass, which includes a whopping six more challenger packs. All new challengers have already been chosen, and all are planned to roll out before Dec. 31, 2021. Unfortunately, we have no announcements yet regarding who the first challenger in the next Smash Pass will be.