EA and Respawn Break Out Trailer, Release Date for Star Wars Jedi: Fallen Order
Image courtesy of EA/Business Wire
Games
News
Star Wars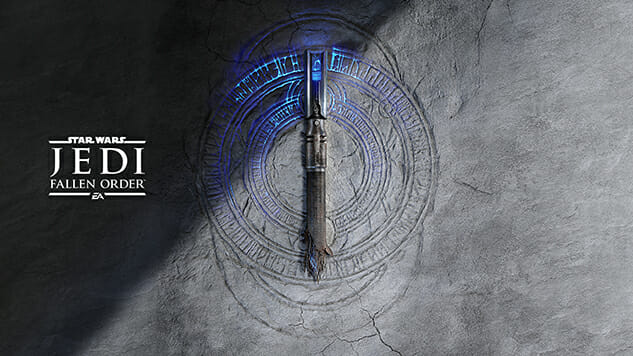 EA and Respawn have shared the trailer for Star Wars Jedi: Fallen Order during an announcement at Star Wars Celebration, and revealed that the third-person action/adventure title will be released on Nov. 15 for the Xbox One, PlayStation 4 and PC.
The official synopsis for the single-player game reads:
The game will feature an authentic story set shortly after the events of Star Wars: Revenge of the Sith, when the Jedi have fallen. Fans will play as a young Padawan named Cal Kestis, brought to life by Cameron Monaghan (Shameless, Gotham), who has survived Order 66, the Emperor's secret decree to eliminate all Jedi. Players must pick up the pieces of Cal's shattered past to complete his training and master the art of the iconic lightsaber—all while staying one step ahead of the Empire and its deadly Inquisitors.
Following the announcement, EA tweeted assurance that there will be "No microtransactions. No loot boxes. And no, we won't be adding them. A single-player Star Wars story for those of you who are ready to become a Jedi."
But that preorder will sure score you some "unique cosmetic equipment for your lightsaber and droid companion."
Don't delay with the reveal trailer below.