California Is Investigating Riot Games for Gender Discrimination
Riot Games Press Photos
Games
News
Riot Games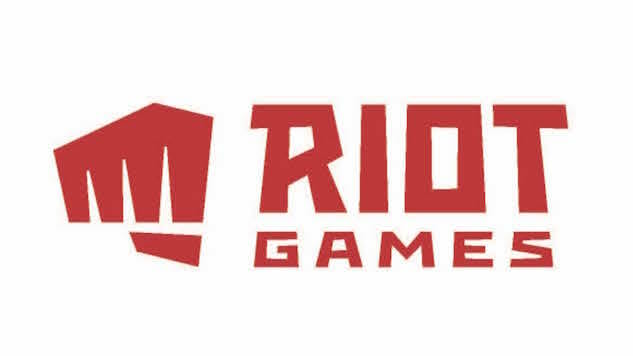 Riot Games Inc., developer of League of Legends, has been facing a slew of allegations and lawsuits rooted in an alleged workplace culture of sexism and harassment. The allegations reached a fever pitch last month with a mass walkout, but now the State of California has announced that it's been quietly investigating Riot Games over gender discrimination and sexual harassment allegations.
And California claims Riot Games hasn't been playing ball.
The state Department of Fair Employment and Housing filed a court action Wednesday demanding that Riot Games fork over employee pay data for investigation.
The Los Angeles County Superior Court filed the action after the LA-based game developer reportedly "refused to provide the department with adequate information…to analyze whether women are paid less than men at the company" since the investigation kicked off in late October.
The move is part of a larger investigation of alleged unequal pay, sexual harassment, sexual assault and gender discrimination at the tech giant, which is a division of the Chinese web giant Tencent Holdings Ltd.
Riot Games claimed to have promptly responded to requests for information and provided more than 25,000 pages of documents, according to a statement emailed to the Los Angeles Times. The company also claims to have requested a call with the DFEH that has still been left unanswered.
For months, Riot Games, which raked in $2.1 billion revenue in 2017, has been entangled in accusations by current and former employees that the company has created a culture of sexism and mishandled sexual discrimination lawsuits.
Last month, more than 200 of Riot's 2,500 employees walked out of the headquarters in protest of the alleged gender discrimination.
After media outlets last year reported on a culture of sexism at the company, Riot Games pledged to bring consultants on board to help combat sexism and restructure its HR system.
But for some employees, changes haven't come quickly enough—and maybe not at all. In the next few months, five current and former "Rioters" filed lawsuits for alleged gender-based discrimination, retaliation and harassment against Riot Games.
In April, Riot Games motioned to move two women's lawsuits to arbitration rather than trial, further angering already riled up employees and helping foment the protest last month.