Overwatch League Hands Out Punishments For Code of Conduct Violations
Image via Blizzard
Games
News
Overwatch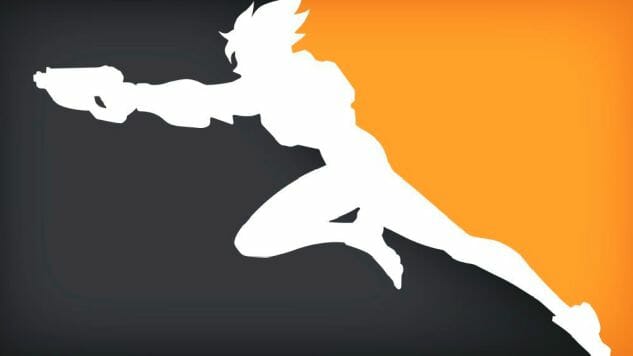 Overwatch League officials announced punishments for three OWL players and one coach on Friday for violations of the league's code of conduct.
Two Dallas Fuel players, Timo "Taimou" Kettunen and Félix "xQc" Lengyel, will find their wallets a little lighter after being fined for their recent actions. Taimou has been fined $1,000 for calling another player a "fucking faggot boy" during a stream on his personal Twitch channel. His teammate, xQc, has been fined $4,000 and received a four-game suspension for calling an OWL caster "cancer," spamming the "Trihard" emote and talking trash to other OWL players, most notably the Houston Outlaws' Jake Lyon. This is xQc's second fine and suspension of the season, which is just over two months old. He was previously punished for telling a fellow OWL player who is openly gay to "suck a fat cock" during a stream on his personal Twitch channel.
On Thursday, xQc responded to his forthcoming punishment on his Discord, stating that it "makes me look terrible." He went on to suggest that he might quit the league outright. "I'll be deciding whether or not I'm stepping down," said xQc.
Los Angeles Valiant player Ted "Silkthread" Wang also recieved a $1,000 fine for account sharing. Somehow, the acts of account sharing and calling someone a "fucking faggot boy" like Taimou did constitute the same monetary penalty, but no further details were given.
The bevy of judgments was rounded out with a "formal warning" being issued to Houston Outlaws head coach Tae-yeong "TaiRong" Kim for posting a meme referencing the bombing of Hiroshima and Nagasaki. According to Compete, Kim apologized for the post without being prompted by OWL officials, stating that he would donate $1,000 to the Hiroshima Peace Culture Foundation. The league took this action into account when deciding his punishment, which resulted in the warning, as opposed to harsher consequences.
It appears that Overwatch League officials are finally starting to hold their players and personnel to task for their actions, both within league competition and in their personal lives. It's a needed step if the league wants to be viewed in the same fashion as the city-based sports leagues after which it models itself.
The statement from the league relayed that discriminatory speech is not welcome within its confines: "It is unacceptable for members of the Overwatch League to use or distribute hateful, racist, or discriminatory speech or memes. It is important for all members to be aware of the impact their speech may have on others."