Overwatch League's Josh "Eqo" Corona Faces Punishment for Slant-Eye Gesture
Image via Blizzard
Games
News
Overwatch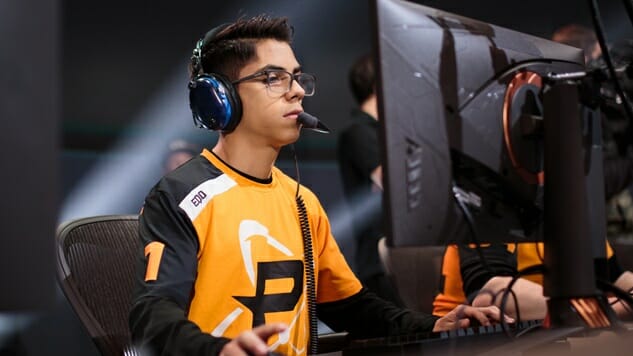 Josh "Eqo" Corona, the upstart DPS for the Overwatch League's Philadelphia Fusion, is facing punishment from his team, with the potential for additional punishment from OWL officials, for a violation of the league's Code of Conduct.
During a personal stream last weekend, a viewer compared Eqo's Overwatch skills to those of high-tier Korean players. In response, Eqo, who is Colombian by birth and was raised in Israel, said, "I am Korean," before pulling the outer edges of his eyes to create a slant-eye gesture. A similar motion earned Houston Astros first baseman Yuli Gurriel a suspension during last year's World Series. While Eqo quickly deleted the video and clip from his Twitch account, viewers were able to capture video of his act—see a screenshot below.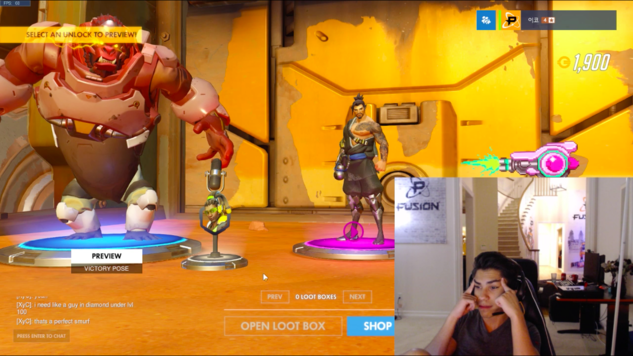 "We are working on a punishment now," said Philadelphia Fusion president Tucker Roberts. League officials, including OWL commissioner Nate Nanzer, have not stated whether Eqo will face punishment beyond what the team enforces. Like many other OWL franchises, the Fusion has multiple Korean players on its roster.
Eqo, who burst onto the scene during Stage 2, helping lead a invigorated Fusion squad to the Stage 2 finals, responded to the controversy on Twitter with a half-hearted apology, claiming he "wasn't aware this might offend anyone" and that the clip was taken "out of context a bit." He went on to explain that his action was meant "more in a form of wanting to express myself being like them since I admire them."
Neither the team nor the league has commented regarding any punishment for Eqo.