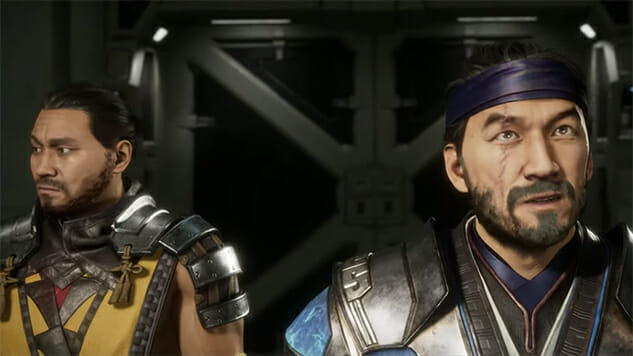 NetherRealm Studios has released a new trailer for Mortal Kombat 11, and its use of the theme song from the franchise's film adaptation is a true nostalgic uppercut.
The trailer gives us a look at the game's story mode, which is packed with trademark Mortal Kombat styles and characters through its utilization of time travel.
The next installment in the fighting game series will be released on April 23 for PlayStation 4, Xbox One, Switch and PC.
Choose your fighter and watch the new trailer below.