Life is Strange 2 Developers Establish the Series' DNA in New Behind-the-Scenes Documentary
Images via Dontnod Entertainment/YouTube
Games
News
life is strange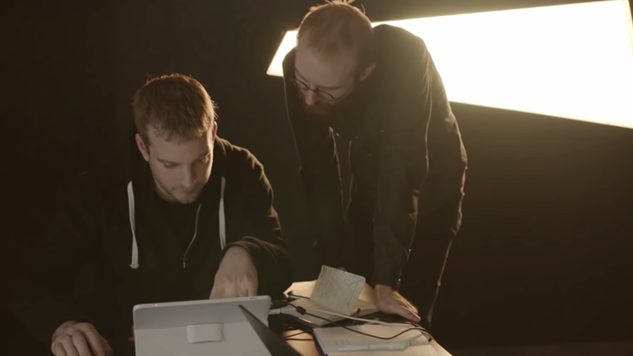 More than three years since the release of the first episode of the first season, the first episode of Life is Strange 2 will be released later this month. In anticipation, Square Enix and Dontnod Entertainment have released a documentary short that highlights aspects of the development process for the forthcoming game.
The video dives into what it is that defines a Life is Strange game, which is a concern fans may have had following the confirmation that the second season would have an entirely different cast and story from the first. It's a new beginning for the studio, but with an established DNA. Jean-Luc Cano, the writer and co-creator of Life is Strange, says that the series "is about everyday relatable characters, facing universal issues laced with a twist of the strange." This foundation led the team to be able to conceptualize the story for the new season.
The new season will follow Sean (voiced by Gonzalo Martin) and Daniel Diaz (voiced by Roman George), who are forced to flee their home in Seattle and travel to Mexico after a great tragedy befalls them. The travel aspect of the narrative will be important, as the characters will not remain in one place for long. The series will explore what it means to be a social outcast, as well as what it is to be thrust into the grander world from which we tend to shelter ourselves. In the process, Daniel and Sean will become who they are meant to be together.
You can watch the snippets of the development process along with commentary from the developers below. Life is Strange 2 hits PC, PlayStation 4 and Xbox One on Sept. 27.