Epic Provides Fortnite E-Sports with $100 Million for Its First Year
Images via Epic Games
Games
News
Fortnite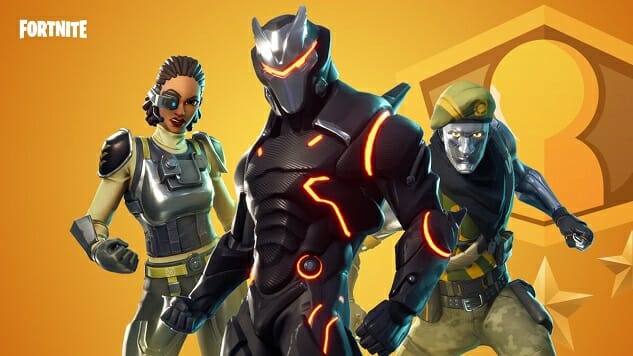 It looks like Epic is looking to hit the e-sports scene at full speed with its hit battle royale game Fortnite. The Fortnite Team has announced that it will provide Fortnite competitions with $100,000,000 to fund prize pools, which means competitors have a chance to win big.
"We're getting behind competitive play in a big way, but our approach will be different—we plan to be more inclusive, and focused on the joy of playing and watching the game," says the Fortnite Team. No further details were given about how competition will be set up or which platforms will be available. However, the developers do say to stay tuned as more info is set to arrive within the coming weeks.
Fortnite followed the lead of popular games like Player Unknown's Battlegrounds by adding its own battle royale mode in September 2017, skyrocketing the game's popularity. Fortnite has over 45 million players and 3.4 million concurrent players, surpassing PUBG's 3.2 million. The game released a mobile version last month and continues to add content for players, including regular updates and recent events like the Infinity War crossover.