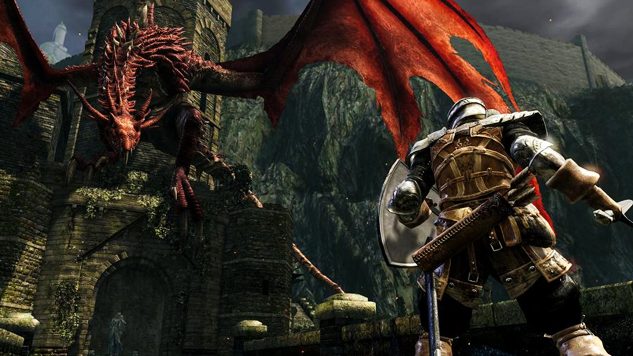 Dark Souls Remastered has released today, Oct. 19, for Nintendo Switch.
This edition of Dark Souls, which originally released in 2011 for PlayStation 3 and Xbox One, contains updated visuals and the inclusion of the Artorias of the Abyss expansion.
Friday also sees the release of the Dark Souls Trilogy, a bundle of all three Dark Souls titles, for PlayStation 4 and Xbox One.
Dark Souls is an action-adventure RPG developed by FromSoftware, the developer of Bloodborne and Demon's Souls. The critically acclaimed title takes place in the fictional setting of Lordran, a kingdom through which the player traverses as an undead character to find out the fate of their people.
Watch the launch trailer below. Dark Souls Remastered is out now for Nintendo Switch, PlayStation 4 and Xbox One.